Lighting Equipment Sales is promotional and sales website which is composed by several Turkish lighting producers by the leadership of Asya Traffic Inc., serving under the Luxtra brand.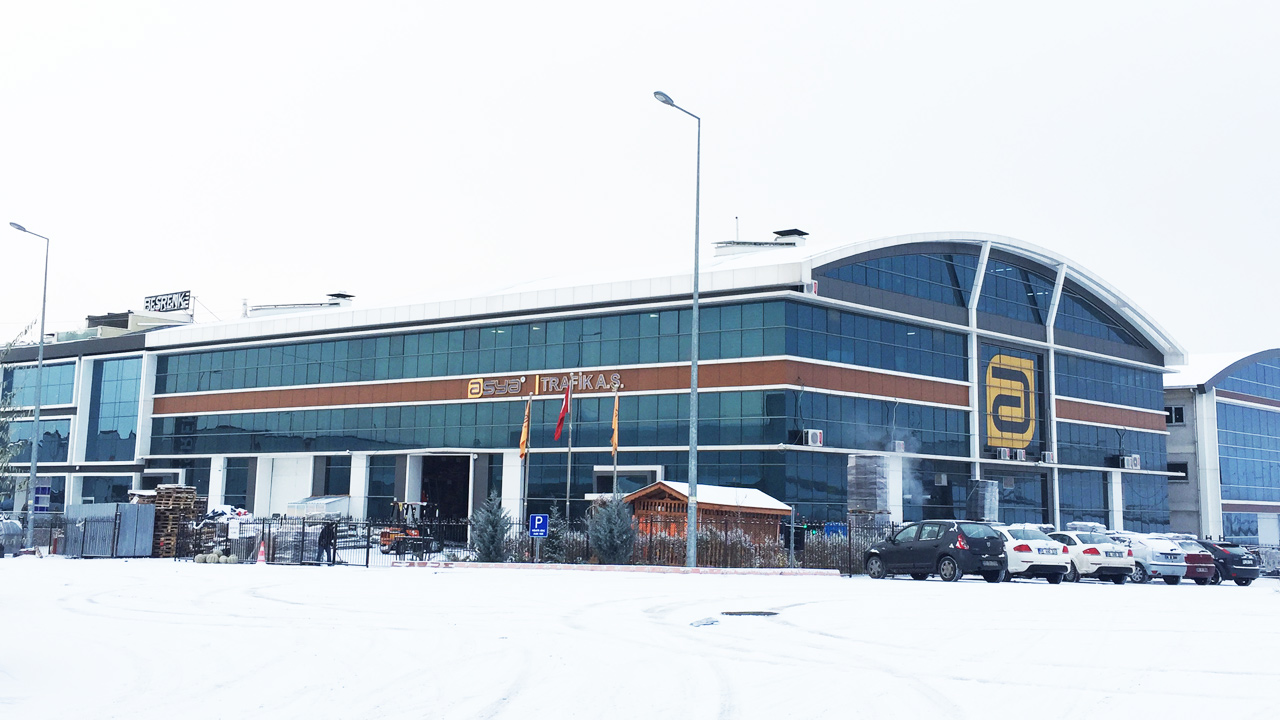 The main purpose is to open the Turkish lighting industry to the world market and to introduce the customers in the global market with the local products and producers. In accordance with this purpose, Lighting Equipment Sales is publishing five languages notably in English, Turkish, Chinese, German and Russian.
Lighting Equipment Sales is not just selling products; aims to radically change the quality perception of foreign customers with informative content. No doubt the biggest problem of the lighting industry, which is gaining momentum with LED technology, is the bad experience created by poor quality products. Some products originating from the Far East are often preferred by consumers all over the world due to their low prices. However, many of these products cause many problems throughout the warranty period.
The lighting fixtures, which is produced in Turkey, has high quality LED chips, drivers and cooling bodies which are designed by Turkish engineers. As we all know, cooling performance is the most significant factor which effects the lifetime of luminaire. Products, manufactured in Turkey and approved by Lighting Equipment Sales, are designed with a long service life beyond the warranty period.
For products sold by Lighting Equipment Sales offers +1 Year Free Lighting Equipment Sales Guarantee in addition to manufacturer's warranty. Requests made through Lighting Equipment Sales; the entire process is followed and managed by Lighting Equipment Sales team from order to production, from packaging to transport.
With Lighting Equipment Sales, you can contact with many lighting equipment manufacturers from Turkey, and take detailed information about their products. You can check the Products page for information about producers and product ranges.
You can follow Lighting Equipment Sales social media accounts for news and announcements from the Turkish lighting industry, new products and educational contents.