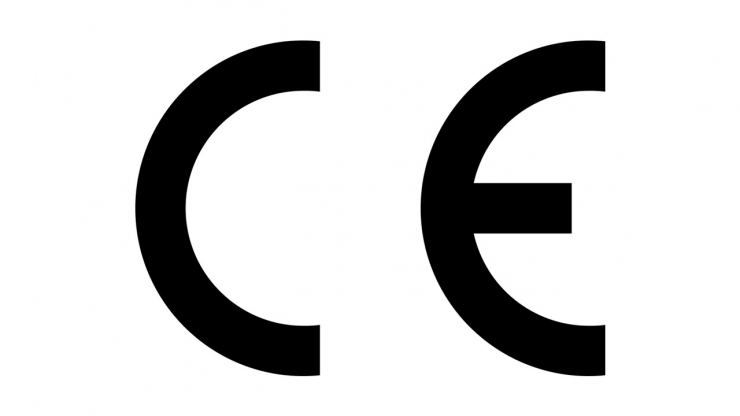 CE mark indicates that a product complies with the European Union (EU) regulations and has the related health, safety, and environmental protection requirements. The formal CE mark consists of C and E letters with circle form.
The abbreviation of CE is coming from French "Conformité Européene" which means European Conformity.
CE mark indicates that the product complies with basic necessities of related Europe health, safety, and environmental protection requirements.
CE mark has been developed to regulate the products sold within the border of European Union Countries. A product which has CE mark is suitable for sale in European Union Countries.
It is not wrong to say that the CE mark is a product passport to enter the European market.
CE marking on the product does not mean that it is produced in Europe. Products with CE mark are free to move in the European market.
The products that are required to carry CE mark are determined by the related directives. Electrical equipment, machinery, measuring instruments, medical devices, radio and communication equipment, toys and similar products should have a CE mark. Lighting fixtures must also have CE marking to be in the European market.
CE mark can be located on the product, package, information file or user manual.
After certain certificate processes, a product can have CE marking. First of all, applicable directives and standards for the product are determined. Tests are performed according to these requirements and a test report prepared according to test results. Then, the EC Declaration of Conformity is prepared and signed, indicating that the product is CE marked. After these processes, the CE mark can be used for the product.
CE mark can only be stamped by the manufacturer company or authorized representative. Other marks that stamped on the product should not corrupt the visibility or readability or meaning of the CE mark. The CE marking on the product indicates that the manufacturer takes full responsibility for the conformity of the product.
Member states may impose serious penalties due to improper use of CE marking.