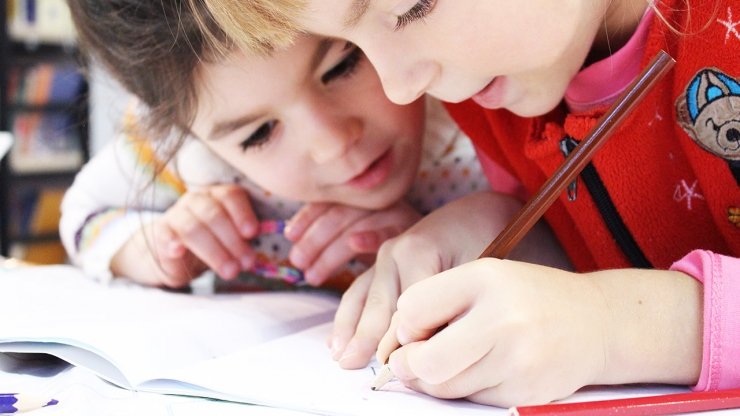 Childcare centers should encourage the social, physical, cultural and emotional development of children. Lighting can contribute to the child's development when properly planned. Wrong lighting applications can be uncomfortable for children. It can lead to comfort and sleep problems. Moreover, it can lead to other health problems.
Lighting in childcare centers must make the children feel at home as much as possible. In this way, they will feel more comfortable.
Natural light at the childcare center is very important. When learning environments determined, the areas with large windows and the areas with the most benefit from sunlight should be preferred.
Lighting should be kept at sufficient levels in the entrances and exits, corridors, learning rooms, playgrounds, sleeping rooms, dining halls and other parts of the childcare centers.
Using dimmer switches in sleeping rooms ensures that the brightness level is controlled. Therefore, children can be controlled without waking them up.
Not only in sleep rooms, but also in classrooms will be useful to use dimmer. If this is not possible, grouping the lights properly will allow changing the lighting levels by opening and closing groups with separate switches.
All light fixtures used in the childcare centers must have a protective gear. It is necessary to protect the entire armature or the lamp inside against breaking in order to prevent it from breaking and causing injury.
300 lux light level is recommended in study rooms and gaming areas. In the entrances and exits, corridors and stairs, a minimum of 100 lux light level are sufficient.
For lighting in childcare centers, panel lights, linear lights and downlights are generally used. Lighting elements such as the chandelier and pendant lights should be avoided due to the risks of breaking and falling in case of an impact.
In addition to general lighting, task lighting is required in the study, reading, and painting areas.
In light fixtures to be used in the childcare centers, using a diffuser cover to hide the light source will minimize glare problem. Therefore, it will prevent children from disturbing their eyes.