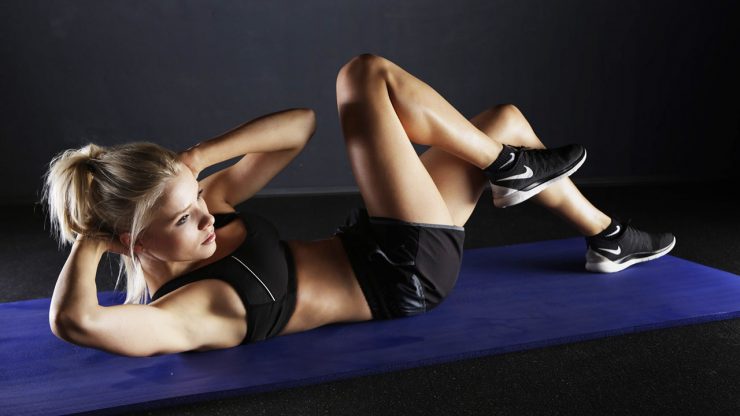 Sometimes we find ourselves in the gym for a healthy life, sometimes to have a muscular body, sometimes just to get rid of work stress. Especially with the consciousness about healthy life, Gym (Fitness Center) is getting more and more visitors every day. In the Gym, people are lookout for cleanliness, sporting equipments, crowd and activity programs of the area. However, other important issues besides the general design and settlement are also lighting of those fields.
Lighting in gyms should support the athlete to work as concentrated. The ambient lighting in the gym must be sufficient to ensure the safety of the users. A good design of lighting may increase the appeal of the gym.
Gyms have special lighting needs. Using a good lighting is a must in order to keep athletes safe and focused. In the gym, which functions as a fitness center, light level in the range of 200-300 lux is required along with uniformity ratio of 0.8.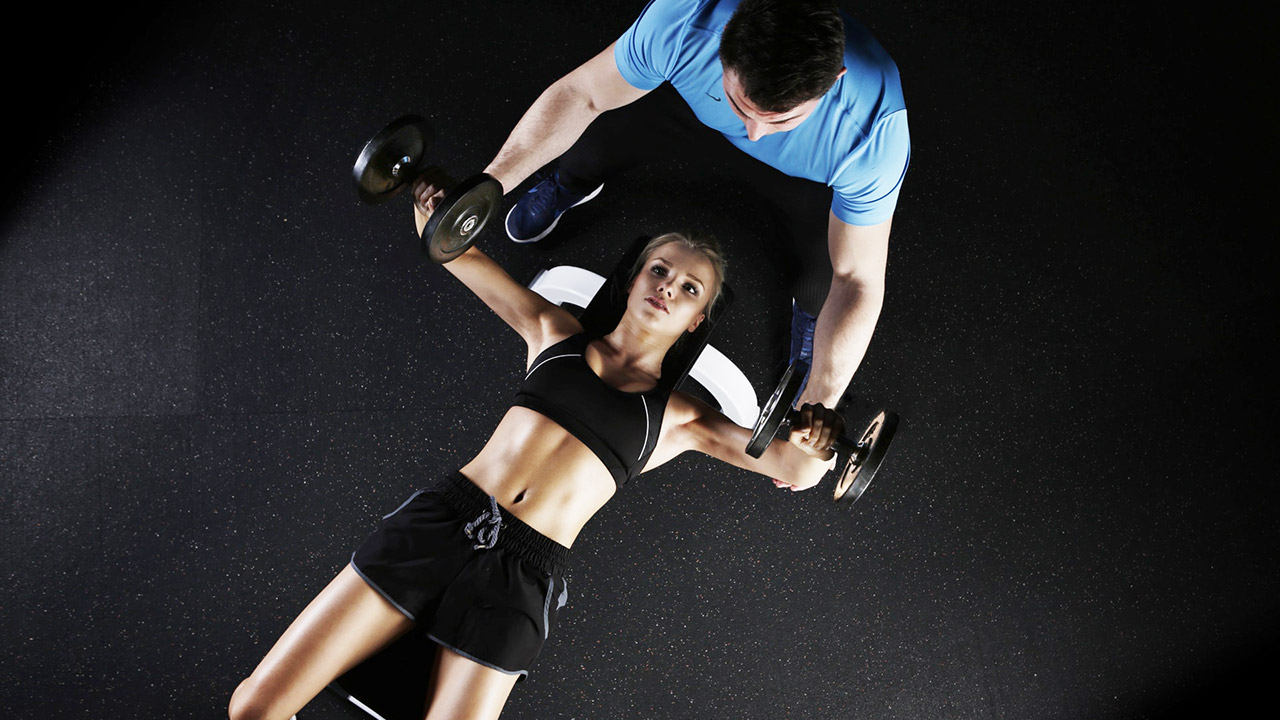 Lighting fixtures should be replaced very carefully especially on sport equipment in order to prevent direct glare. High light levels are required where sports equipment is located, but this shouldn't be done with spot lights which may distract the user and dazzled the eye. In these areas, non-disturbing light sources that distribute the light more smoothly should be preferred.
In special classes such as yoga, pilates, zumba, etc. may need a control system which can increase or decrease the light level and to control the switching on/off some lights separately. In this way the lights can be controlled to create the desired environment or you can utilize the daylight with maximum efficiency by dimming certain lights. Sometimes a more complex lighting system may be required for exhibitions, competitions and events.
Another important issue in gym is flicker effect. Light flicker can be defined as, instantaneous change in intensity of light. Therefore, avoiding the use of fluorescent lights in gyms will be the right choice. Flicker effect may cause headache and exhaustion on athletes.
Because of the difficulty in maintaining and repairing high ceilings or lights on swimming pools, lighting fixtures with long service life should be preferred in these areas.
LED panels, downlights, linear lights and spot lights are often used to lighting the gyms. In addition to this, stretch ceiling lighting can be used in gyms.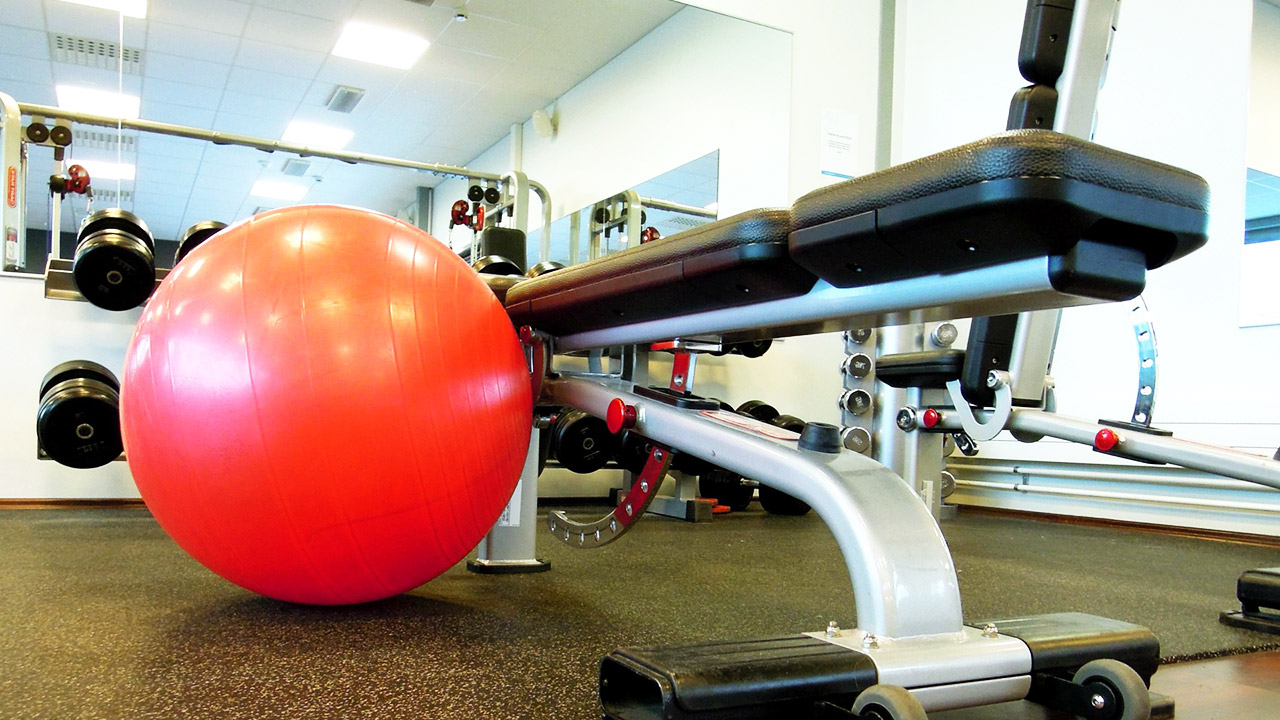 By the way, natural light in other words sunlight should be used effectively in fitness center. Research show that daylight increases concentration and users tend to go more to gyms in summer because they feel like they are outdoors under the natural light.
Written by Emre Yılmaz – Aydınlatma Portalı, Asya Traffic Inc.