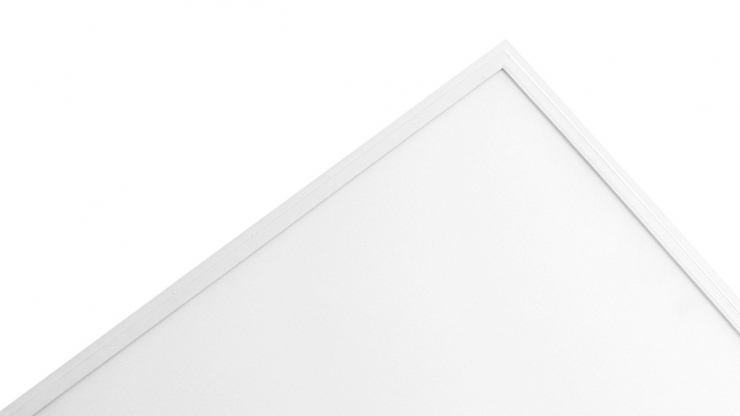 Optical material takes control of bright light comes from a light source and emit it softly is called diffuser. Diffusers control the angle of light and allow a homogeneous lighting.
Diffuser allows the light source to be dispersed in a wider area by emitting the intense light softly. Using diffuser prevent the formation of bright and dark spots and allows homogeneous lighting in areas illuminated with artificial lights.
It is hard to look at a bright light with the naked eye. Long-term exposure to bright light and high-intensity light can lead to vision loss and some health problems.
Especially new and efficient lighting technologies, high-intensity light is emitted from a very small area. At this point, it is necessary to hide the light source and control the light coming out of the source. Diffuser can minimize the effects of glare by hiding the light source.
Diffusers are generally as thin panel shape and made of acrylic or polycarbonate material. Diffusers are frequently used in both photography and lighting industry. Diffuser used to soften the flashlight in the photography sector.
The most important parameter in the diffuser is transmission efficiency in other words light conductivity. Diffusers with low conductivity some parts of the light can not pass through the diffuser. This will cause a loss of light.
Transmission efficiency indicated as a percentage by the diffuser manufacturer. This value is used for light output calculations of the fixture. For instance, when you use a diffuser with 92 percent efficiency in front of a light source with 3.000-lumen light flux, the light output will decrease to 2.760-lumen levels.
Diffusers usually produced as big panel shape. Laser cutting is done according to the required measures. Special optical materials in film form can also be used instead of diffuser panels.