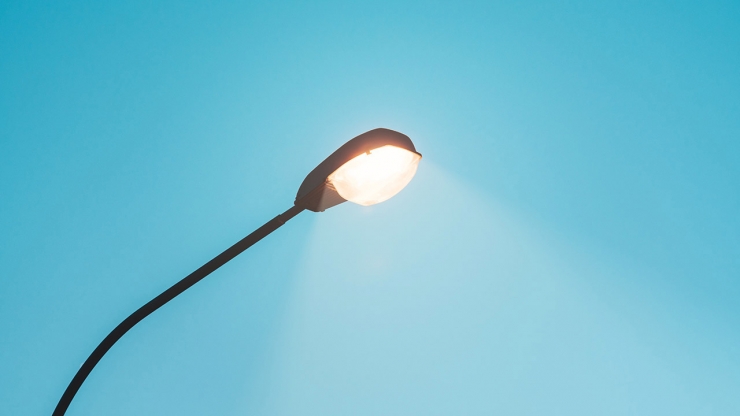 Lighting unit, which contains one or more electrical light sources and all necessary parts for operation, is called fixture.
If a lamp attached to a body or cover, it is called a lighting fixture. Lamp, power supply, ballast, driver, optical and connection equipment is in the definition of fixture. Mounting feet, support feet or holding apparatus are also located on the fixture.
Lighting fixtures provide the necessary protection for the light source and other equipment and control light distribution.
Lighting fixtures are divided into three main groups: fixed, portable and special purposes.
Surface mounted or recessed lights, chandeliers, street lamps, garden lights are fixed lighting fixtures.
Table lamps, night lights, floor lights, are examples of portable fixtures.
Accent lighting, emergency exit lighting, safety lights, flashing lights, and traffic lights are the example of special purposes lighting fixtures.
In traditional lighting fixtures, the lamp can be easily replaced with the help of a socket. However, in solid-state lighting, the light source may fix to its place. For this kind of fixtures, professional support should be taken to replace the light source.
Lighting fixtures require electrical connection to work. However, emergency lightings, camp lights, and torches can work with the internal battery.
For outdoor lighting fixtures, we should be careful about IP degree for water, dust and moisture protection. Lighting fixtures with IP65, IP66, IP67 or IP68 protection class should be preferred in outdoor lighting applications. Fixtures with those IP classes are resistant to dust and water.
IP65 is sufficient if you want the fixture resistant to rain. But if the fixture work under the water, IP68 will be needed.