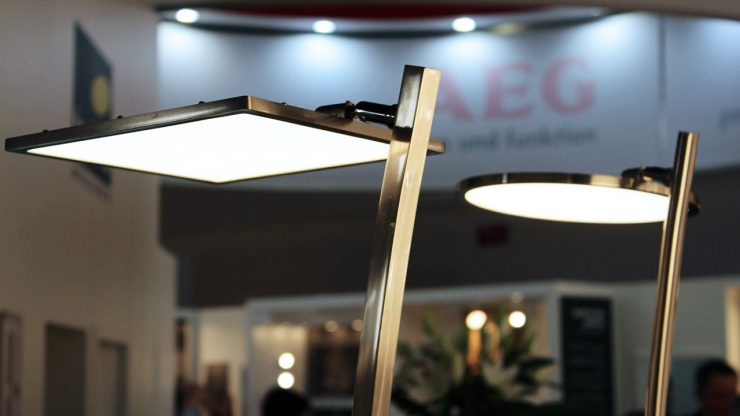 As the number of LED lighting companies has increased, comments have been made that the market is achieved saturation. Is there still room for new players who want to enter the market?
General view is that the LED lighting market has achieved saturation, with the profit margins dropping, poor quality products are beginning to dominate the market. In this situation, most of the customers focus on one topic which is price.
Especially in the years of 2010-2011, LED lighting made good money for the companies in the market. The competitive environment has not developed yet so product prices and the profit margins were very high. Increasing in competition makes the prices downward. It seems to be a positive progress for consumers. However when you analyze the situation, a different fact reveals. Price competition reduces the quality of the products quickly.
Manufacturers who claim to offer the same product at lower prices by imitating their opponents vanished from the market before their products warranty ends. Those companies give very huge damages to other players in the market.
The sale of OSRAM lighting unit LEDVANCE, the withdraw of GE Lighting from Asia and Latin America and the rumors of Philips will go towards to health technology rather than lighting field interpreted as the major players in the market left the table.
According to that information above the year 2017 can be very difficult to enter the LED lighting market. No matter who they are those companies who do not renew themselves will face with failure. That is why it is necessary to follow the innovations and to make a difference in the market by following technological trends.
It is useful to make a small reminder; there are still opportunities in the field of smart lighting. If these opportunities are assessed, companies can be overcome by difficulties.