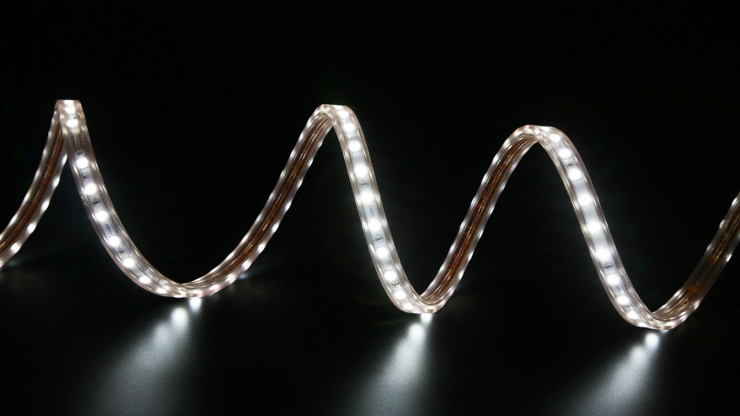 LED is used today in many areas and especially in the field of lighting is increasing day by day.
Although LED lighting fixtures and LED bulbs are produced in our country, LEDs are still imported from abroad. LED prices drop day by day which is now a small part of the total cost of the LED luminaire. However it does not change the fact that we are dependent on importation the LEDs from other countries. So aren't LEDs produced in Turkey?
In 2005, a company named SECOL was established in Bursa to manufacture electronic components. The company provided all necessary equipment for LED production until 2009 and it began selling the LEDs produced by SECOL brand.
SECOL reached 500 thousand pieces of LED packaging capacity monthly with the support of TUBITAK and KOSGEB. In the company there are wire bonder, chip bonding, precision dosing, plasma surface preparation system and automatic SMT machine.
The company produces ceramics, mid-power LEDs, power LEDs and COB LEDs. Although in some applications we can see the LEDs which are belong to company still a large majority of LED lighting fixtures use imported products. The reasons for the preference of imported products are production capacity, quality concern and low price expectation.
It is a very proud of the LED production in our country, more precisely LED packaging process. However it seems to be the most important obstacle that the products are not competitive. LED packaging can be defined as LED package that will give the blue LED chip into white light by phosphor coating.
We hope this company will increase the production capacity by getting more support and from now on we use our own LEDs in LED lighting fixtures which produced in Turkey.