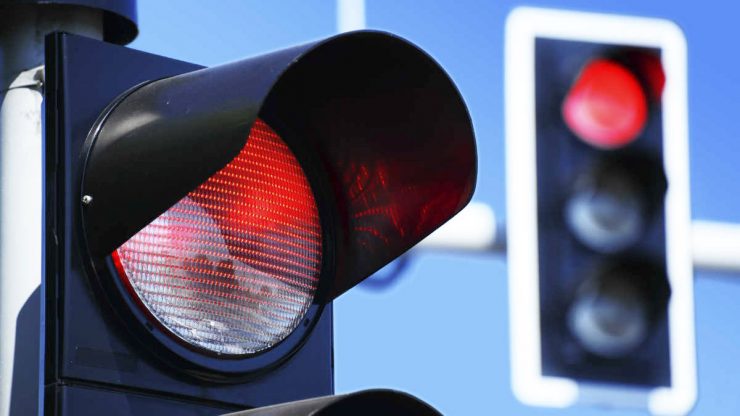 Traffic lights are widely used in every corner of our cities. So we can say that the traffic lights are street furniture.
The duty of the traffic signals are to give a visual message to pedestrian and vehicle traffic by red, yellow and green lights.
In conventional systems, traffic signaling modules consist of 50W incandescent lamps. However, this system consumes so much energy and at the same time it breakdown very often. This situation emerged as a factor that increased the maintenance and operating costs.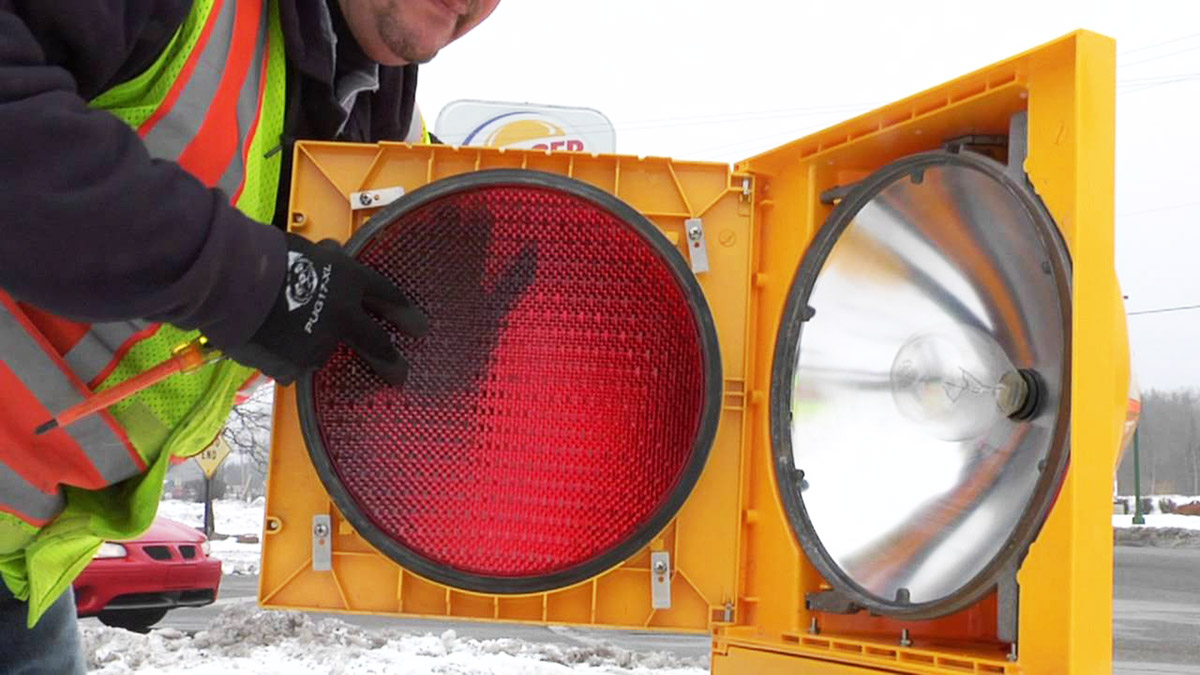 LEDs are very good alternative compared to incandescent lamps in case of energy efficient and long service life.
Using LED in traffic signals may help to provide five times energy savings according to conventional systems. Using LEDs in traffic signals accepted as the Best Available Technology (BAT).
The energy consumption in LED traffic signals is 8-12W per unit. The consumption used to be about 50W for incandescent lamps. That means, with LED technology, an average 80% energy saving can be achieved in traffic signalization.
Through the high light efficiency of LED technology, energy saving can be achieved without the loss of lighting performance. In addition to this, LED traffic signals have long service life and need less maintaining service than incandescent lamps.
Before LED traffic signals, a traffic signal equipped with incandescent lamps required lamp replacement every 6-12 months. However LED traffic signals offer long service life. Therefore manufacturers can also provide long warranty periods for LED traffic signal modules.
In traffic lights, LED conversion started with multi-LED (Through-Hole LED, Dip LED) models. These traffic signals have become widespread in a short time. The energy consumption of these products was between 16-24W. Compare to the conventional systems, LED traffic signals achieved 50% energy saving.
However, after a while, some technical problems appeared with use of multi-LED traffic signal. For instance, the failure of a LED on the traffic signal module caused the whole group to fail. That is to say, this failure could trigger other LED arrays to fail. Therefore, the visibility of traffic signals was reduced, and even the driver and pedestrian safety were in danger.
The intersection controller devices that used in signalization can detect the malfunction and automatically report to the relevant units. But in multi-LED traffic signals when an LED array fails in multi-LED traffic signals, the module continues to consume power, which is not perceived as a malfunction. Therefore, no notification is made to the relevant units.
After a short time of High-Power LEDs go out into the market and LEDs are produced in special colors for traffic signaling; those LEDs have begun to use in traffic signals. In traffic signals that have High-Power LEDs; when viewed from outside you can see homogeneous signal just like conventional traffic signals.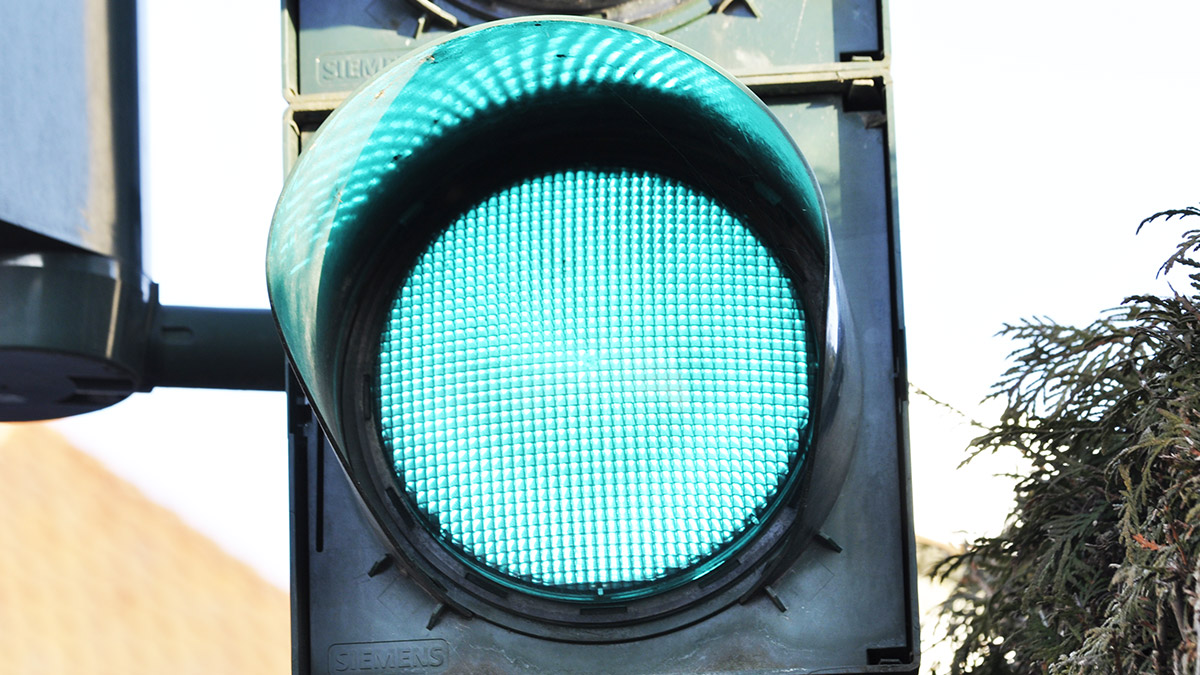 The traffic signals which designed by the new generation LEDs can offer much longer service life. The service times for LEDs are about 50,000-60,000 hours. Life of LEDs is about 50.000-60.000 hours. When the thermal analysis done correctly and feed by good constant current LED driver circuit, there will no obstacles to capture this lifetime prediction.
Traffic signals that designed by High-Power LEDs consumes 80% less energy compared to incandescent lamps and 50% energy saving compared to previous LED traffic lights with many LEDs.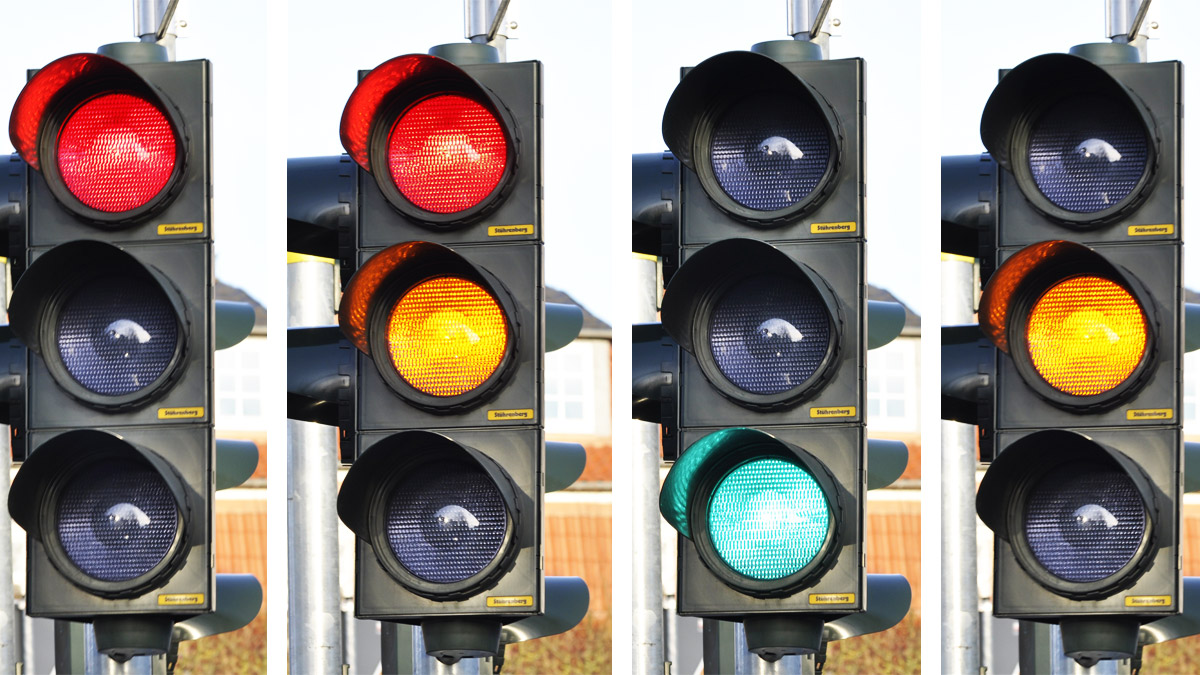 All institutions turned to the new generation traffic signals, which use High-Power LEDs, with the increasing of awareness of energy efficiency. However, some institutions can buy multi-LED traffic signals. This situation can be controlled by making relevant definitions of power consumption and clearly indicating the limit values.
Written by Emre Yılmaz – Aydınlatma Portalı, Asya Traffic Inc.