Turkish Lighting Industry, established in 1960's by the manufacturing of incandescent and fluorescent lamps. As a beginning there was only lamp production at the industry, in 1970's industry has expanded its scope by starting to produce decorative lighting fixtures. In the following years, investments in the sector increased and this led to the enlargement and growth of the lighting sector in Turkey.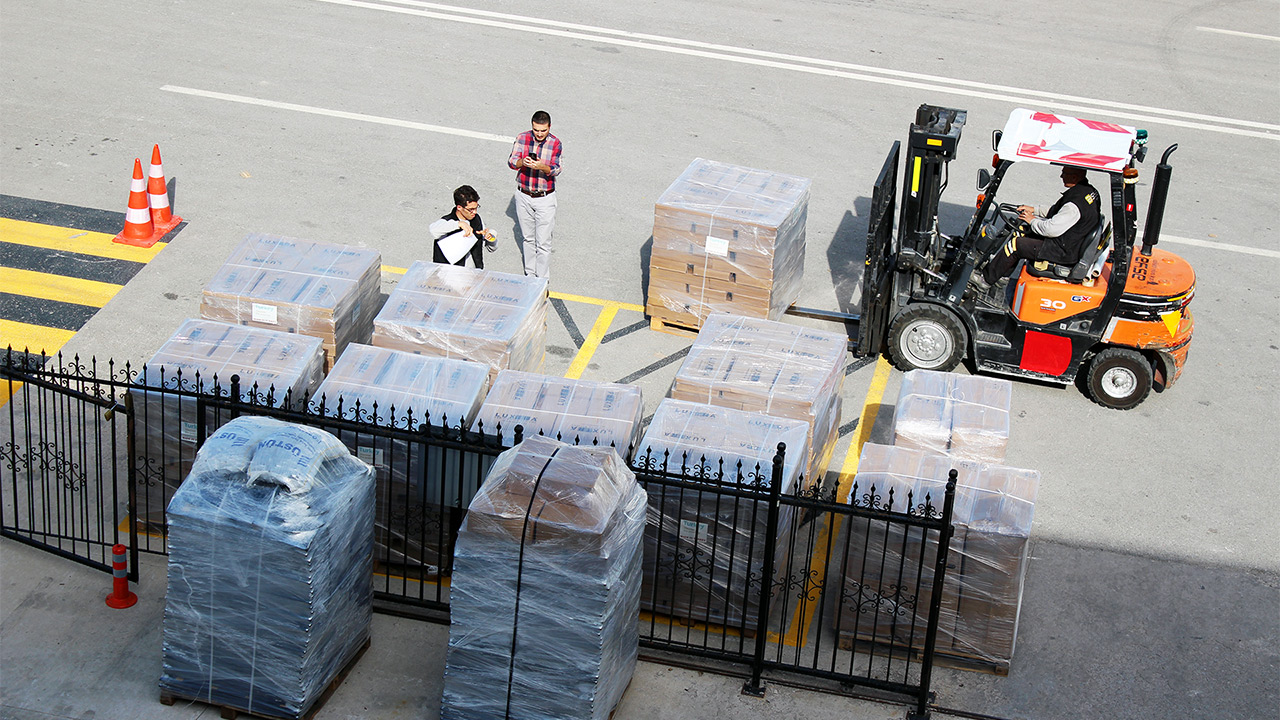 Today, the volume of the world lighting market is approximately 50 billion dollars. According to the report of the Ministry of Economy of the Republic of Turkey, today the volume of Turkish lighting market has reached 350 million dollars. About one-third of this belongs to lighting fixtures.
The demand of lighting fixtures has increased with growth of per capita income in Turkey, increasing urbanization, increased in number of housing, increase in commercial buildings and industrialization. Construction industry, production sector and tourism sector has accelerate the Turkish lighting industry. Lighting industry directed by LED and OLED technologies as well as in Turkey.
In the Turkish lighting sector, besides the basic categories like indoor, outdoor and industrial lighting fixtures, special solutions are produced which will meet different needs. There are approximately 350 companies which operate in our country and 50 of them are large-scale companies. Most of the companies in the sector are located in Istanbul, Ankara and İzmir (according to their density order).
Top producers make tests and performance measurements for fixtures and light sources in their own lighting laboratory. In addition to that, independent lighting laborites support other companies.
In the lighting production facilities located in Turkey, long life, high quality and high performance lighting elements are produced.
Most of the companies in Turkey produce high-tech products which have high quality and in accordance with international norms and standards. Companies are producing according to international quality and safety standards such as ISO 9000, ENEC, and VDE. Companies are using CE mark on their products.
Turkish lighting industry put emphasis on R&D and innovation studies in order to respond to changing demands and needs. In this respect, they are developing competitive products on a global scale and producing customized solutions for our customers.
Turkish lighting manufacturers, produce their lighting fixtures in high capacity facilities with high quality standards. The products which are labeled with the trademarks of our country are used in many countries all over the world. Companies in the sector constantly renew themselves, devote themselves to customers and focus on customer demands. Companies which are focusing on design and innovation take its power from R&D infrastructure.
Lighting products produced in Turkey are exported to more than 150 countries in the world. European countries are Turkey's major export markets. Apart from this, high quality lighting fixtures produced in Turkey are also exported to countries such as Turkmenistan, Saudi Arabia, Iraq, BAE, Morocco, Qatar, Azerbaijan, Algeria and Kazakhstan.
To increase the global market share, Turkish lighting manufacturers are engaged in continuous R&D activities, are moving towards strategic objectives which is steady growth.
The lighting sector in Turkey meets at IstanbulLight fair in Istanbul every September. This exhibition which is the important meeting point of the Eurasia region in the lighting market, is organized with the support of associations and committees operating in the sector
Top lighting companies operating in Turkey are representing our country in Light + Building that the world's leading trade fair for lighting and building services technology which held every two years in Frankfurt, Germany. Therefore, Turkish firms feel their presence in the global market.
The lighting sector in Turkey has created a good impression all over the world with its technological infrastructure and high quality products. That cause increasing in volume of exportation which improves country economy significantly.
Increasing awareness of lighting, support the growth of the market with the importance of energy saving. Turkey is taking steps towards being a regional production center in lighting industry with its investments.
The Ministry of Economy of the Republic of Turkey's, Lighting Industry Report has been used in order to prepare this content.