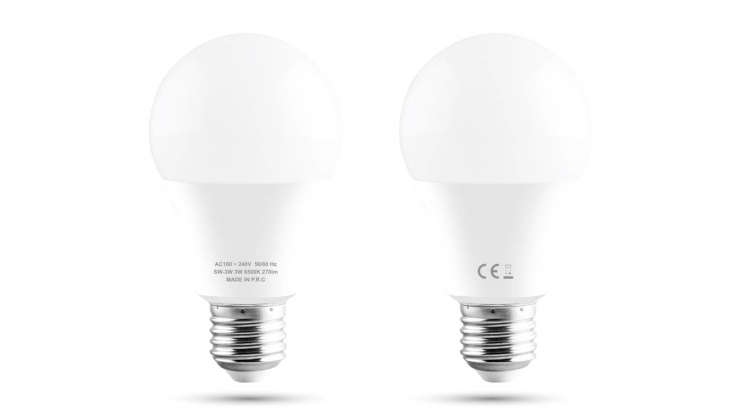 LED bulbs are becoming widespread and use in our home is increasing today. You can see "Made in PRC" label under the LED bulbs or on their boxes including the biggest LED lighting manufacturers products. Consumers think that it is not China so where is PRC then?
China is producing products in many parts of the world. In China, in fact, every quality product can be produced according to price. There is a perception that the products produced in China are of poor quality due to products imported with low price expectation.
In the early 2000s, products made in China began to be written "Made in PRC" instead of "Made in China". With this method, Chinese goods were camouflaged as manufactured in a different country. Consumers also bought these products that they thought were not manufactured in China.
PRC stands for the People's Republic of China. So, the products that say "Made in PRC" are also manufactured in China.
Of course, it would not be right to interpret every product manufactured in China as poor quality. Even domestic companies import their products from China, and even large companies on a global scale make production in China. It prints "Made in PRC"on its products. Here, which is confusing for the consumer, is the replacement of products labeled as PRC instead of China. Some sellers also mislead consumers by saying that PRC labeled products are European goods.
While consumers become aware of this scam over time, a large majority are still not aware of it. Consumers should be more careful when buying products.
Republic of Turkey Ministry of Customs and Trade may take a useful measure by introducing a necessity for writing the production place of the products imported by Turkey in Turkish. With such an arrangement, consumers can be prevented from being deceived.