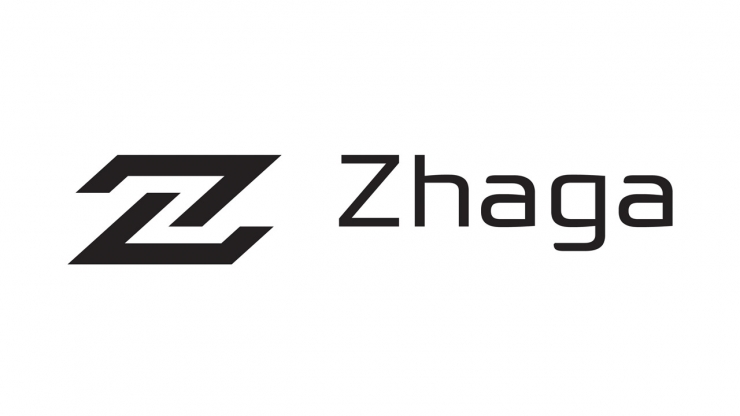 Zhaga is a worldwide consortium aiming to standardize the LED modules used in LED lighting fixtures. Zhaga's main goal is to maintain exchangeability which means is to achieve compatibility between products manufactured by different manufacturers.
In case of a fault of LED module that you buy from a manufacturer, Zhaga allows you to obtain and apply the module from another manufacturer. Or, the light output of the lighting fixture is left behind by the technology of the day, it allows the related part to be upgraded.
The word Zhaga is not an acronym, so it doesn't mean anything. Zhaga is the name of a waterfall in Sichuan Province of China.
Zhaga Consortium was established in 2010. Since then, hundreds of companies have joined this community.
Zhaga is publishing a series of books. These publications describe the connection between LED fixtures and LED modules in detail. Avoids unnecessary restrictions on LED module and luminaire design.
Many lighting companies around the world are the member of Zhaga Consortium. Organizations such as armature manufacturers, LED module manufacturers, and test laboratories are members of Zhaga.
Physical dimensions, photometric properties, electrical and thermal behaviors of the components used on LED luminaires are defined by Zhaga. Manufacturers produce according to these definitions and prepare products suitable for the global market.
Zhaga offers an improved supply chain and provides an easier supply of components on the lighting fixtures. Reduces costs in production and it helps produce products to enter the market in less time.