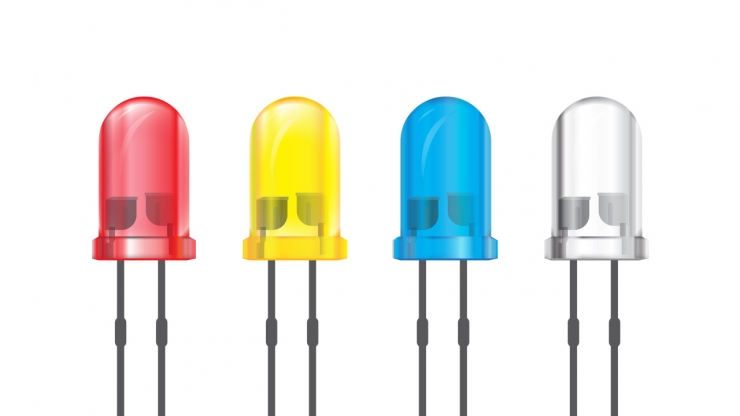 LED, in other words Light Emitting Diode was first invented in 1920's in Russia. However, in 1962 it become an electronic component and started to use in USA. Firstly Red color LEDs emerged, and then Green and Blue colors followed it. According to light efficiency, there was 1000 times increase occurred from 0.001 lumen to 1 lumen in 30 years.
In the advancing years, blue LED chips were covered by yellow phosphor therefore they transformed into LED packages that emit white light. The combination of blue light which emitting by LED and phosphor covered which creates yellow light creates yellow light. White color LEDs and increase in light output of LEDs allowing them to be used for lighting purposes after a while.
Nowadays, LEDs have become a leading technology in the field of lighting. The areas of usage have increased, becoming known to everyone. At the beginning LEDs are used in only commercial applications. However in time LEDs have succeeded to entered in our houses.
There is an increase in lumen output about 50% per decade for LEDs. Today, various producers produce LEDs with a light efficiency of 220 lm/W and present it to the market. These LEDs produce 220 lumens of light with 1 W power.
How much longer does the lumen output of LEDs will increase? Can another technology replace the LEDs? Time will tell us the answers to all these questions.