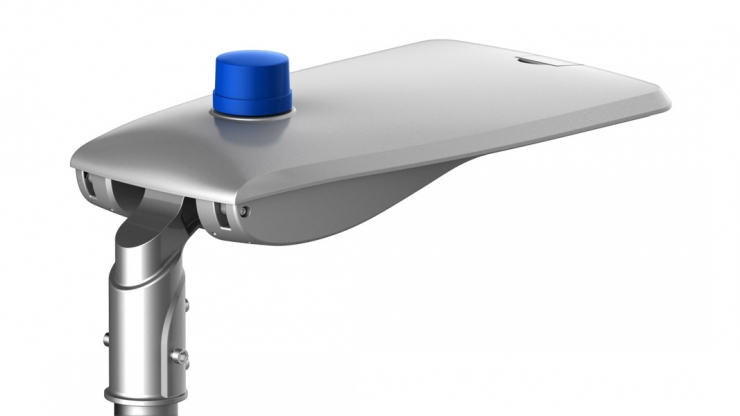 NEMA socket provides an electrical and mechanical connection between the control cell and the luminaire. ANSI C136 coded standard clearly defines the size of the socket, the type of locking and other details. NEMA socket is a standardized type of connection across the lighting industry.
NEMA socket has demountable structure. Therefore, this makes it easier to do things like installation, maintenance and repair. NEMA socket provides a reliable power connection with strong twist lock contacts.
NEMA socket in light fixtures may have 5 or 7 terminals. 3 terminals used for power connection, the remaining 2 or 4 terminals are used to carry dimming signal and other signals. The power terminals can carry current up to 15A. The signal terminals are limited to 100mA.
NEMA socket signal contacts can support the 1-10VDC or Digital Addressable Lighting Interface (DALI) protocol. Intelligence lighting systems which allows remote monitoring, control can be easily attached to any light fixture when produced in accordance with NEMA socket structure.
Sockets are made of durable polycarbonate material. In order to prevent water from entering the body of the armature, there is a seal at the bottom. This socket, which can be opened and closed only by hand without requiring any tools, will be the indispensable solution of smart city applications of the future.
NEMA socket is widely used in outdoor light fixtures, especially street light fixtures.
NEMA socket provides the opportunity to adapt to the technology of the future. The light fixture with NEMA socket is open to new developments. When a new technology is developed in future control systems, only the control device can be changed without changing the light fixtures to keep pace with this innovation.
Written by Emre Yılmaz – Aydınlatma Portalı, Asya Traffic Inc.