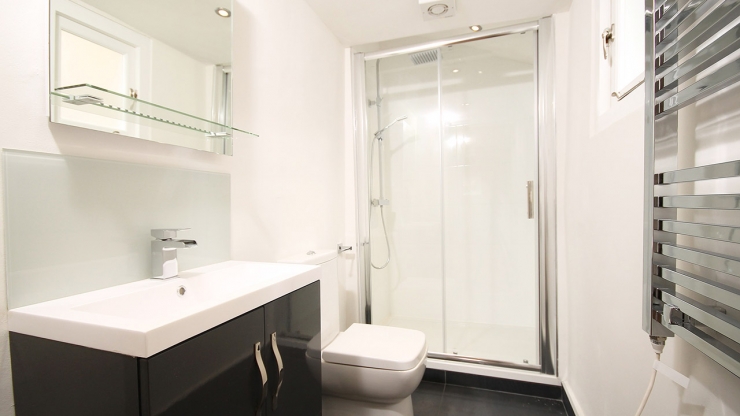 We do not spend a lot of time in the bathrooms and toilets in our homes. However, lighting in these areas should not be seen as less important than other parts of the house. Lighting in each area has its own importance and requirements. What should we do about bathroom and toilet lighting? Let's have a look.
Especially bathrooms are moist and wet areas. That's why products to be used in lighting should be highly IP protected. In addition to this, if the lighting unit to be used is metal then it must be made of corrosion-resistant material.
Generally, 150 lux light level is sufficient for bathrooms. For toilets, 100 lux light level is recommended.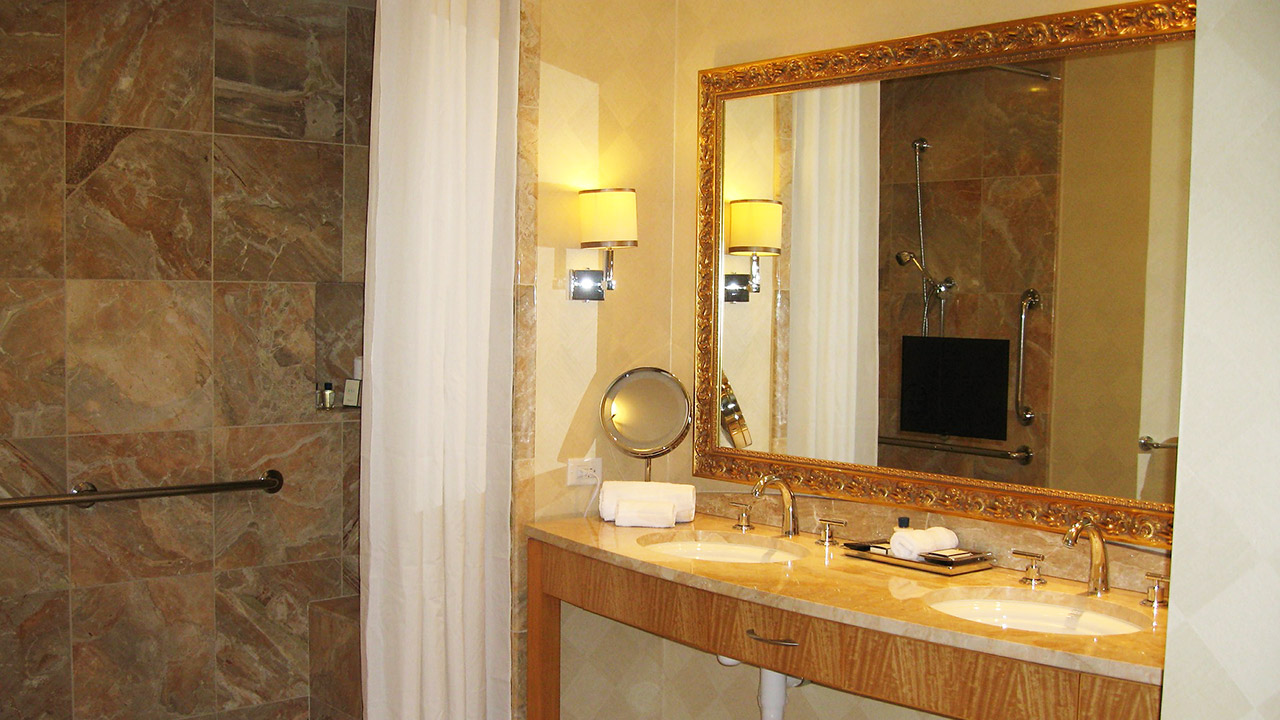 As we mentioned before; we do not spend a lot of time in bathrooms and toilets. Therefore we do not give enough time for lights to reach the full brightness of the light. LED luminaires or lighting fixtures equipped with LED bulbs are a good choice for these areas as it gives instant light at 100% brightness.
It is recommended to use at least two lighting fixtures in the bathroom. Perfect lighting is needed when we look at the mirror in bathrooms. An additional lighting can be made to the general lighting around the mirror which is task lighting.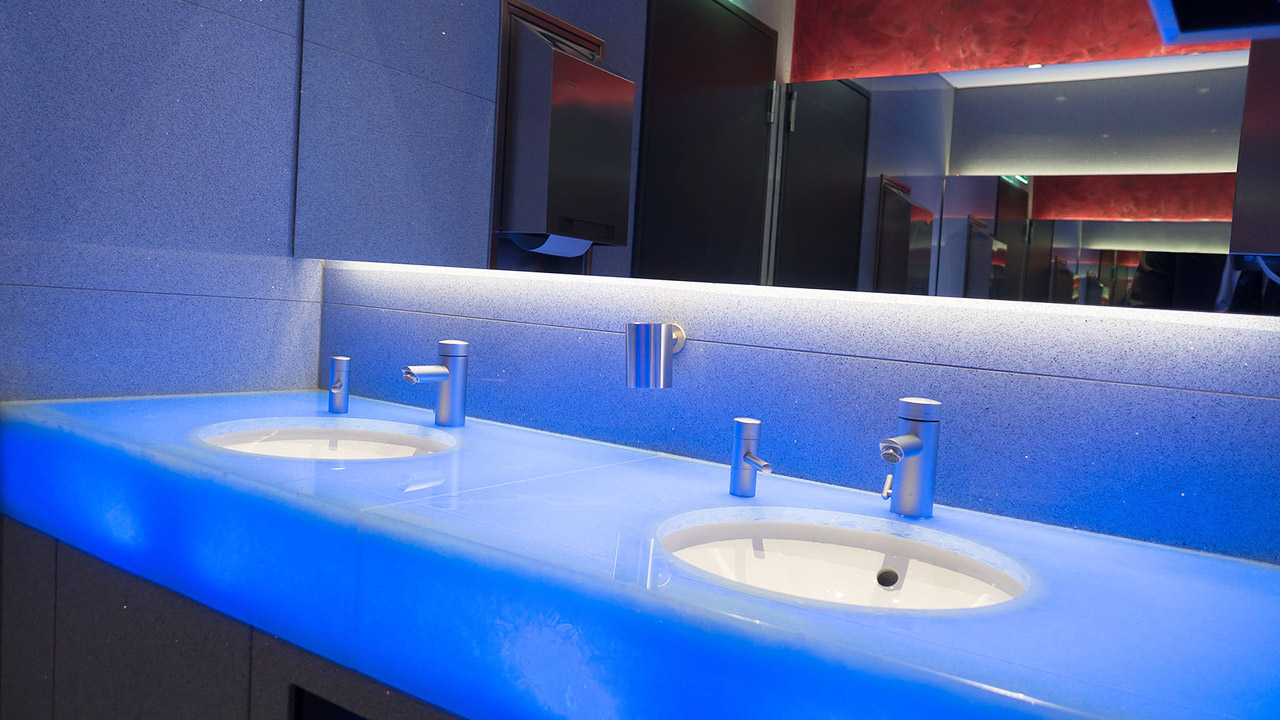 Night lighting in bathrooms and toilets should not be forgotten, especially in houses where old people are living. When bathrooms and toilets are not used, reducing the current light levels to 20% and continuing to lighting all night long will help to increase safety.