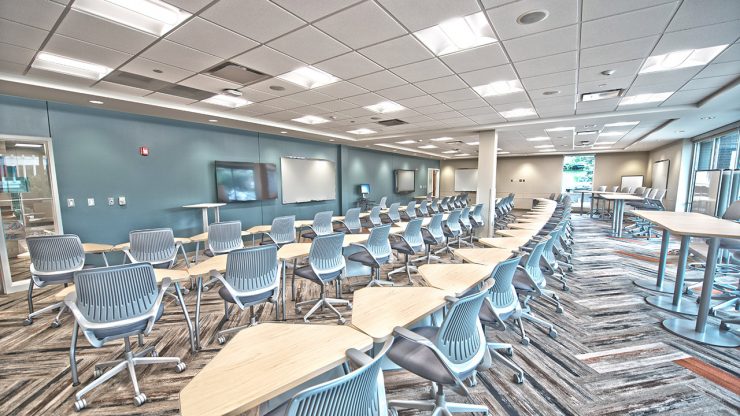 In order to improve education environment, schools and classrooms need a good lighting. A good lighting makes the students feel safe, improves learning. In addition to this strengthen the schools brand value.
In many studies stated that there is a close relation between lighting and the performance of the students.
Generally, about 30% of electricity consumption in schools is caused by lighting. It is important to establish good learning conditions rather than energy saving. Because a good lighting in classrooms helps the students learn more.
250 lux light level is sufficient in classroom where students spend most of their times and focus on learning. In order to draw attention to the area where the teacher is located, to contribute to the students' concentration of 750 lux light level can be done here.
Control systems were needed after projection systems and smart boards. With the control systems, some lights can be turned off or turned off at any time.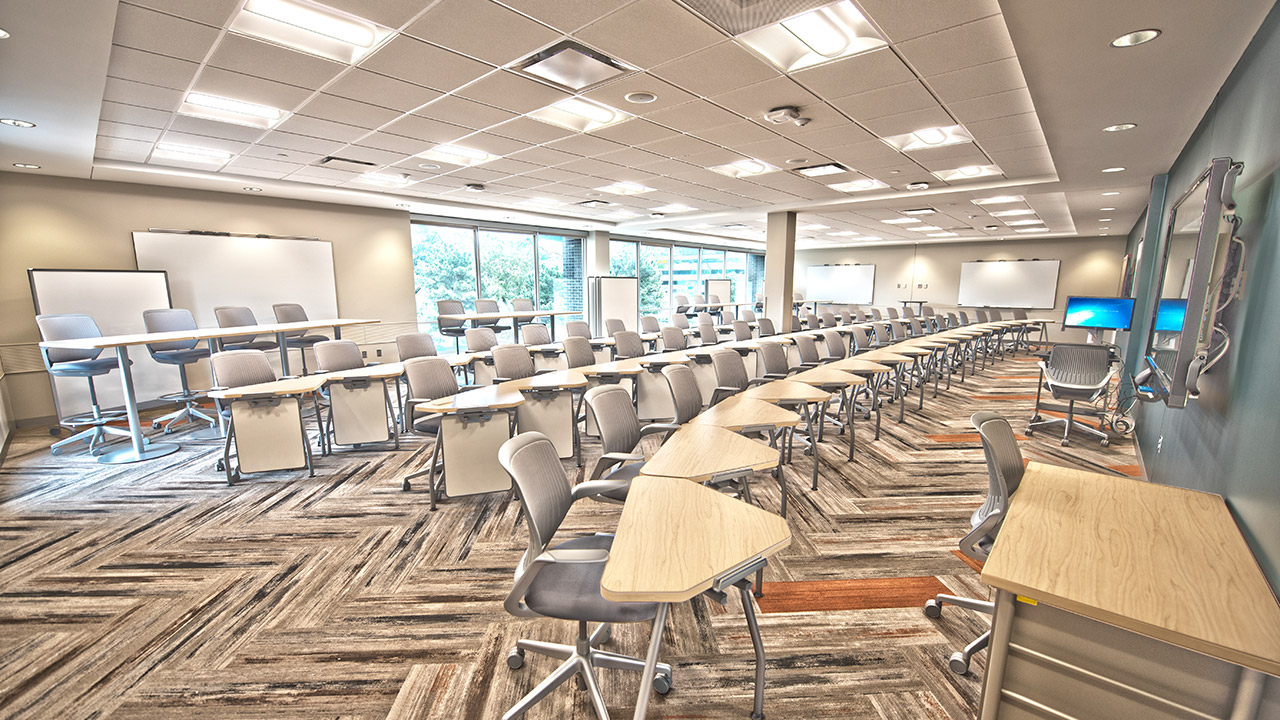 Other important issue in school and classroom lighting is flicker and glare. Flicker and glare effect may cause eye strain and headache beyond disturbing students. It is obvious that this situation will affect learning negatively.
LED lighting systems are a good option for schools and classrooms. These systems provide energy efficient lighting and reduce maintenance costs to minimum. Thus, significant savings have been achieved in costs.
Homogeneous lighting that achieved with LED lighting systems reduces shadows and improves visibility. In most of the situations, light levels can be easily changed. There will be less interruption with remote monitoring and management systems. Therefore security is improved in schools.
LED panels, linear lights and spotlights are generally preferred for classroom lighting.