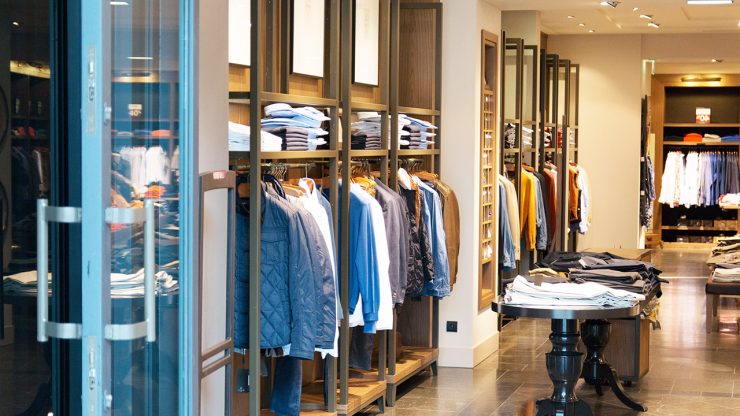 If you open a new retail store or if you want to make changes in your current retail store, it can be quite difficult to determine what kind of lighting you will use and how you will use it.
Four different types of lighting products used in retail stores. Those are; general lighting, task lighting, accent lighting and decorative lighting.
General lighting is main lighting source that provides the ambient lighting of the retail stores.
Task lighting is used to lighten the special areas better where more lights are required. Those special areas can be sorted as payment points, entrance of retail stores, dressing rooms etc.
Accent lighting is used to highlight the specific products, certain areas, displays and decors in retail stores. For instance, new season products and special offers for products can be lighten by accent lighting and spot lights.
Decorative lighting is the special lights which used to make the retail store more attractive. Chandeliers, special design lights can be example of decorative lighting.
Different needs may emerge in retail store lighting depending on retail store types. The ideal light level in a basic retail store is specified as 500 lux. In addition to 300 lux ambient lighting, 750 lux accent lighting suggested in medium-sized retail stores. In addition to 150 lux ambient lighting, 1000 lux accent lighting suggested in high level retail stores.
Ambient lighting needs to be reduced partially in order to make the product more significant in medium-sized retail stores. Accent lighting will attract the attention to products. High level retail stores prefer the combination of low general lighting with high level accent lighting. Therefore that will create more contrast.
Although the above explanations consist of general descriptions, retail store lighting is the identity of that store. For this reason, different solutions are needed for different needs. Retail store design and lighting design are considered as a whole.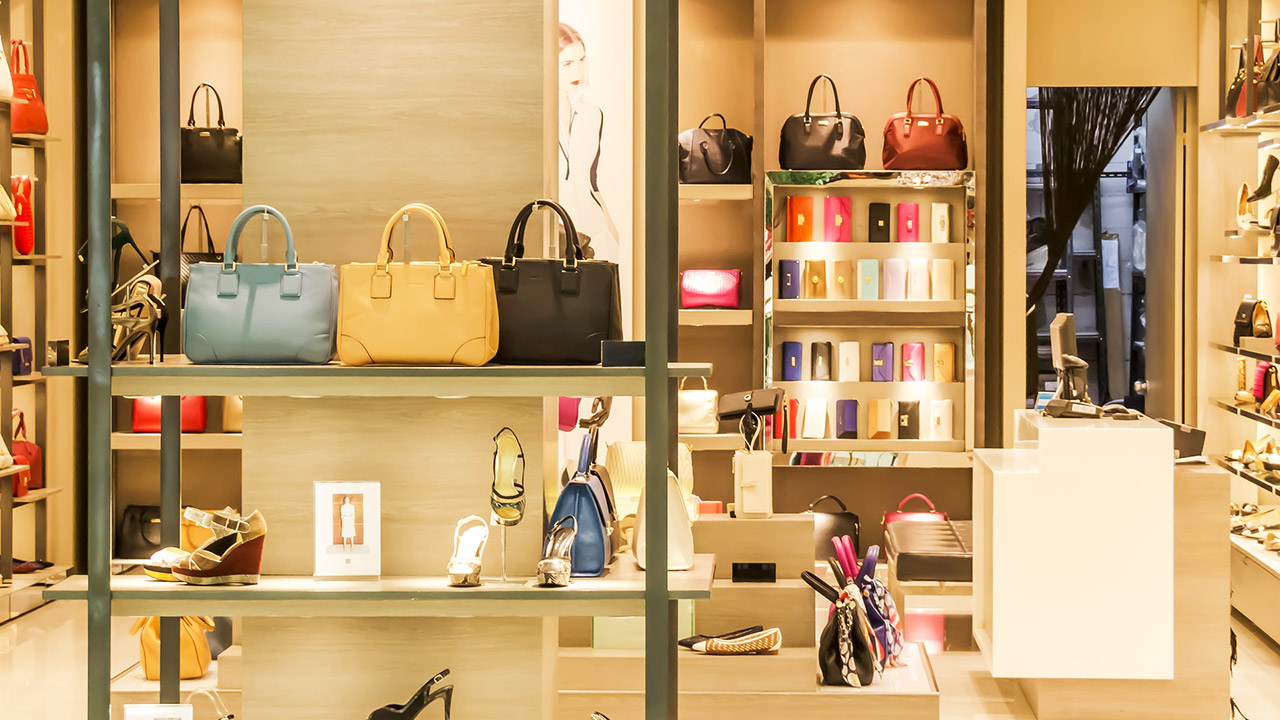 Light attracts your customers, touches their soul and can influence their preferences. Lighting in retail stores can influence the purchasing behavior most of the times. You may draw attention on your products, guide your customers, even you may influence customers preferences with light.
Lighting of retail stores demands high color rendering index. Therefore, it provides the best recognition of colors and materials. Although in retail stores lighting generally color rendering index is CRI 80, especially in high level retail stores, CRI 90 and above is suggested.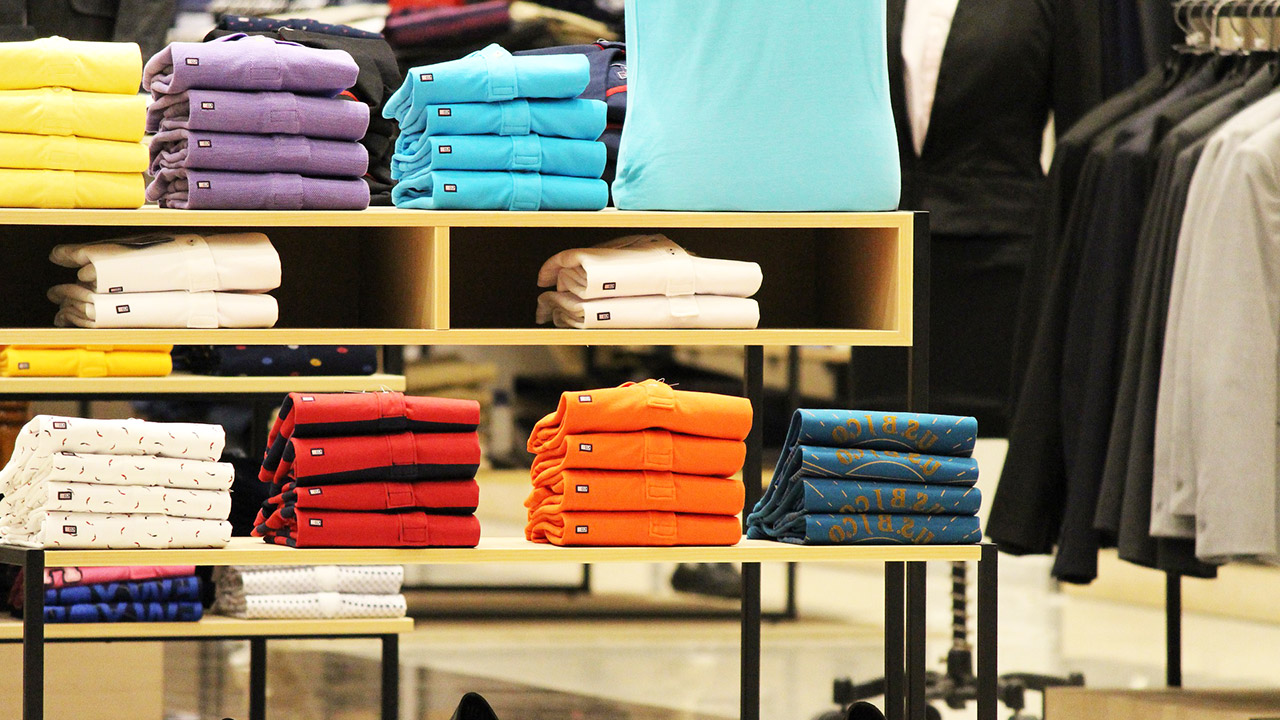 It is also important to use right light distribution according to needs of retail stores.
Two important problems of retail store lighting are heat and energy consumption. Traditional lighting has higher heating load because it consist of IR radiation and UV components. This situation may cause over heating of the retail stores and may cause cooling systems to be forced in summer. Lighting in retail stores have a large share in total electricity consumption. This will increased the electricity bills.
Both problems can be overcome by LED technology. When an energy efficient light is combined with the right thermal management, both the heat problem is eliminated and energy saving is ensured.
Written by Emre Yılmaz – Aydınlatma Portalı, Asya Traffic Inc.