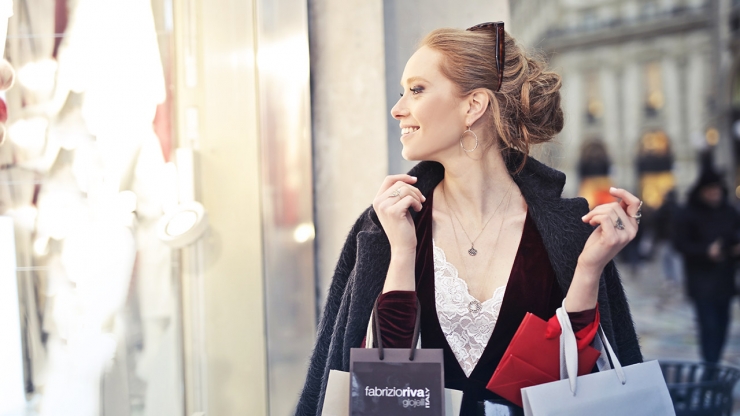 Lighting in jewelry stores is used as a marketing tool to display products and to influence customers' purchasing decisions. When the lighting is used correctly, it can carry you in front of your competitors.
Even if you have a successful store design or superior quality jewelry, if you do not provide a good lighting, this success and superiority will not be reflected in your sales.
Store window lighting is the most important part of jewelry shops. Diamond and gold accessories are exhibited in these windows. You attract the attention of your customers with your products in the window.
Diamonds need bright white light to show their brilliance. Gold is best seen under warm colors which close to yellow. For diamonds 4000-4300K, for golds 3000-3500K light colors can be preferred.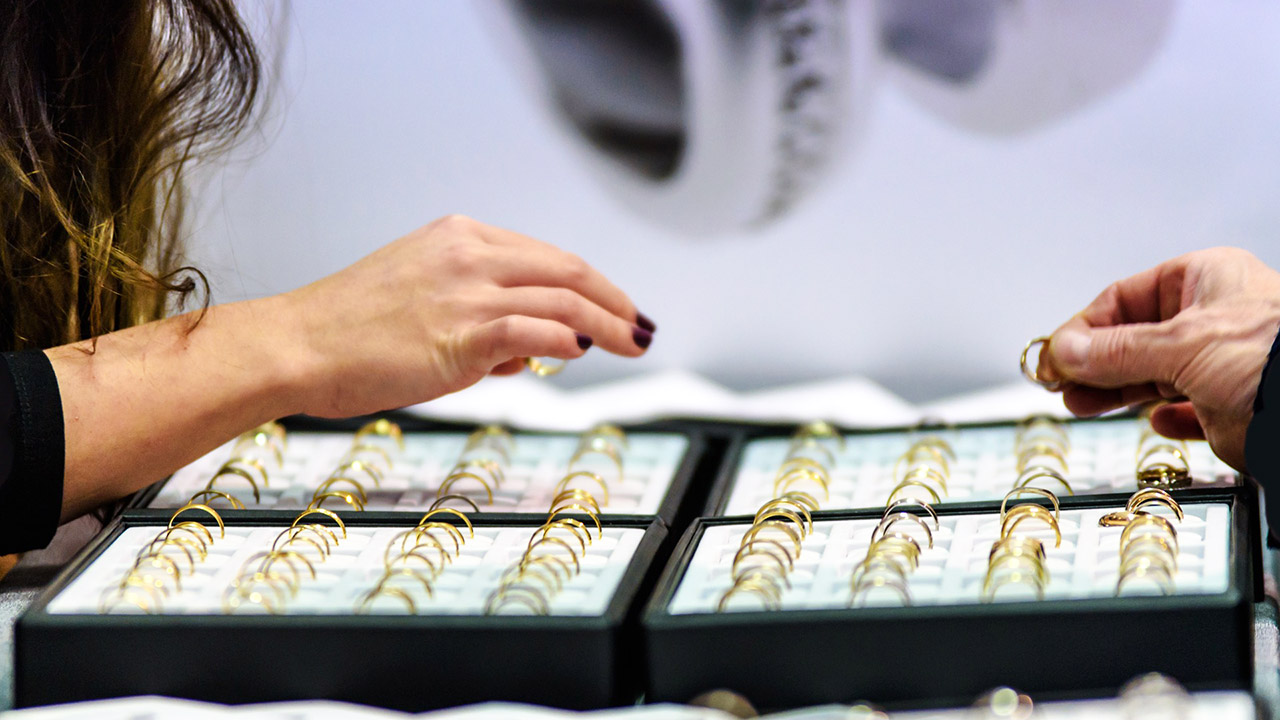 Generally, 2000 lux light level is sufficient in the store window lighting. However, according to the demands and needs, it can be reached up to 4000 lux light level.
For general lighting, 800 lux light level across the store will be the right choice. Because the lighting in the store windows should be brighter than the lighting in the store. Therefore, your customers' attention is focused on the products in store windows. In the store, 2700-3000K warm white colors should be preferred for general lighting.
CRI in other words color rendering index is important when selecting lighting equipment for store lighting design. Light sources with a CRI value of 80 or, if possible, over 90 should be used in the jewelry shop lighting. The CRI value refers to how close objects appear in real colors under light.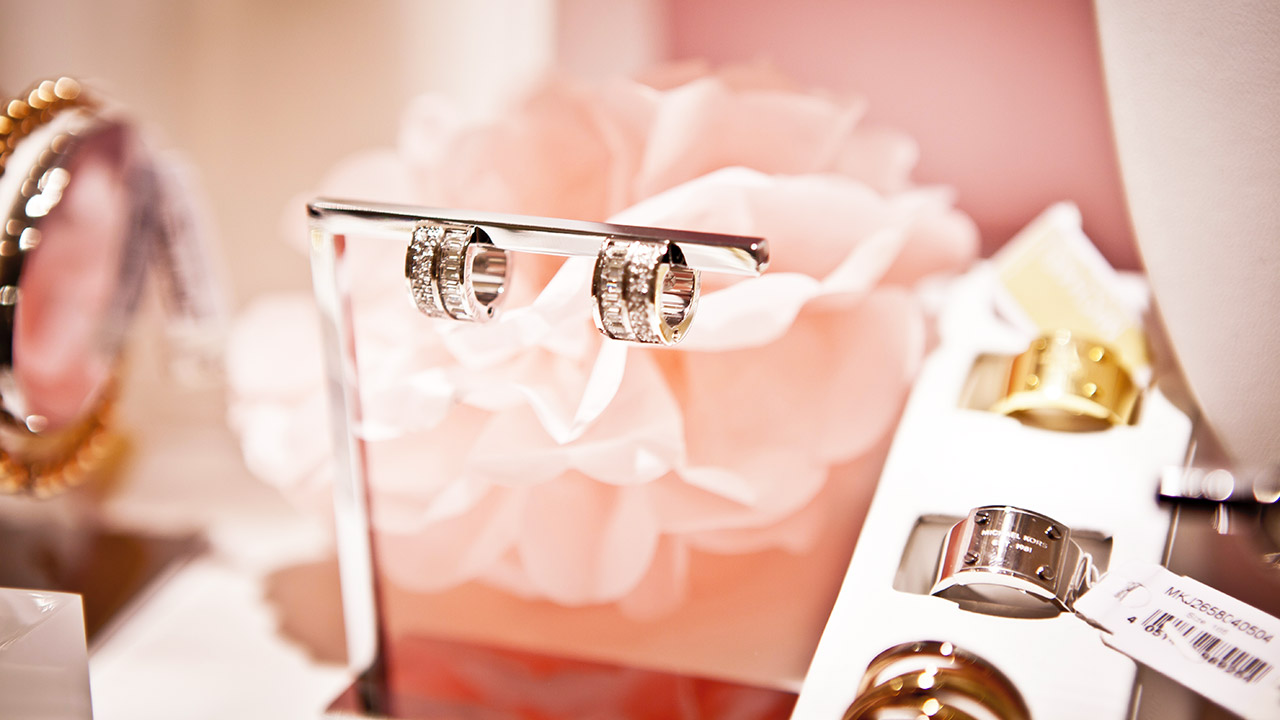 Jewelry shop are usually used rail spotlights, embedded spotlights and pendant lights.
In jewelry shops, the ratio of lighting in the general costs of the store is around 25%. Therefore, the use of energy efficient and long-lasting light sources will benefit you in terms of saving.
Written by Emre Yılmaz – Aydınlatma Portalı, Asya Traffic Inc.