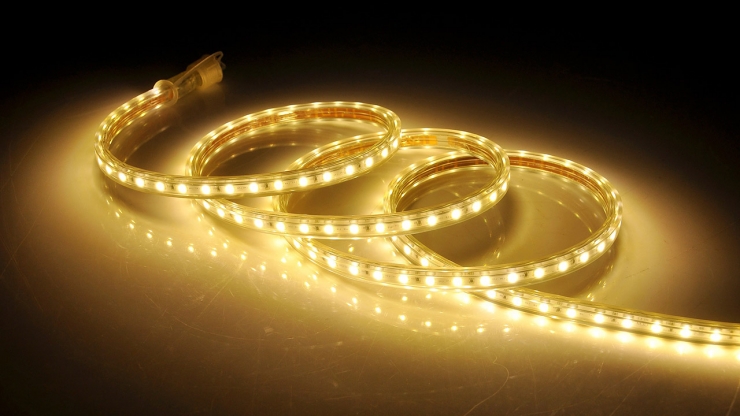 LED strip lights are electronic circuits which are self-adhesive and flexible and which has LEDs on it at certain intervals. LED strips, generally sold in 5-meter rolls and can be cut at certain intervals or a longer LED strip can be created by adding.
LED strip lights generally work with 5V, 12V or 24V DC voltage. In the market, LED strips are generally designed to work with 12V voltage. LED strips are magical lighting equipment which is cheap, easy to install and instantly change the ambiance.
What kind of things should we pay attention when we choose LED strips? What does the IP protection, size of the LED, number of LEDs in meter, lumen value and light color stand for? If you are considering to buy LED strips, you can find all the answers in this article.
First of all, you have to decide where to use LED strip. Are you going to you use it indoor or outdoor? You can use standard, indoor LED strip lights with IP33 protection if you use it for indoor such as ceilings, cabinet, store window, stairs, TV units.
IP Protection
For outdoor applications, you need water, dust and moisture resistance. In these areas, you can choose LED Strip in the IP65 or IP67 protection class which is known as silicone on the market. Not only outdoors but also in places like kitchen and bathroom where the Lighting equipment should be resistant to water and moisture will be a good choice to use LED strips
LED Size
The values such as 5050, 5630, 3528 which mentioned in the specification of LED strips represent the sizes of LED in millimeter. For example, 5050 means 5,0 x 5,0 mm of a packet. In other words, the external dimension of the LED is these values. As the value increases, the size of the LED increases. Most of the time, big LED means more light output, but this may not always be true. So, it is necessary to pay attention to the lumen value of the LED rather than the size of the LED, or to the lumens value of the LED Strip at one meter. The LED Strip with a high lumen value will give you more light.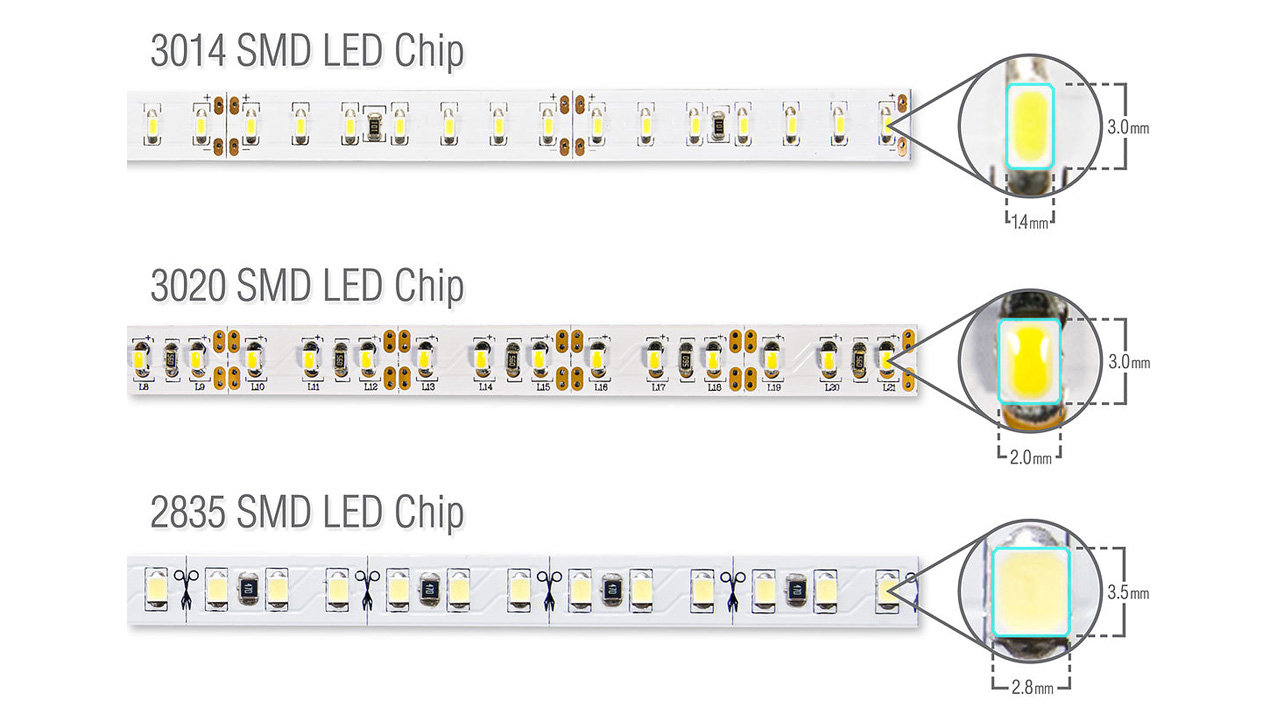 Number of LEDs
Another important feature of LED Strip is the number of LEDs used in a meter. The number of LEDs has a direct effect on the brightness of the LED Strip. In the market, you can generally find 30, 60, 120 number of LEDs in a meter. If the number of LEDs increases, the distance between LEDs will be shorter. Some manufacturers put two lines of LEDs on a strip, increasing the number of LEDs and light output at the same time. Increasing the number of LEDs increases the total amount of light, but also increases the power consumption. Therefore, it is important to make a choice according to the needs.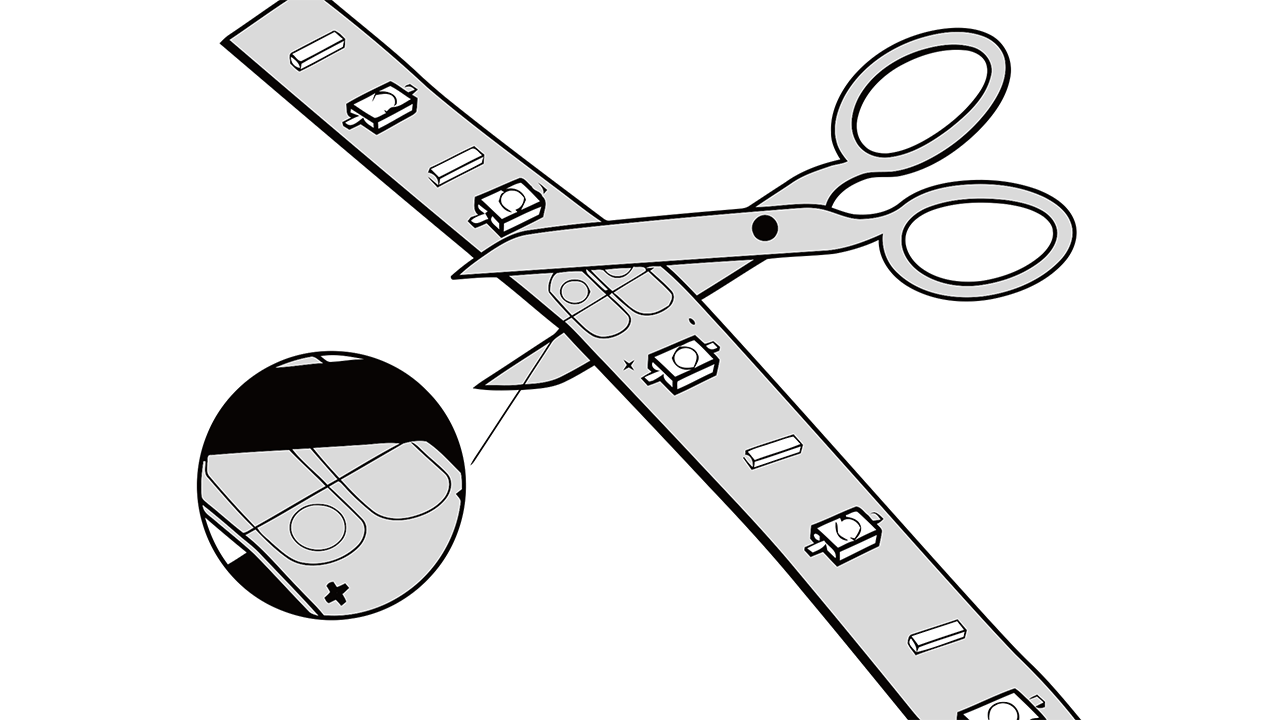 Light Color
Choosing light color is also important when buying LED strip. LED strips are generally classified as White, Red, Green, Blue or RGB. However, the possibilities offered by LED technology allow us to produce in different colors. White is divided into two colors; cold white and warm white. Cold white can be defined as white light, warm white can be defined as yellow light. RGB LED Strips are created by a combination of red, green, and blue LEDs. The color of the light can be controlled by the combination of these lights at a certain ratio. At this point, it is necessary to choose according to the needs and habits.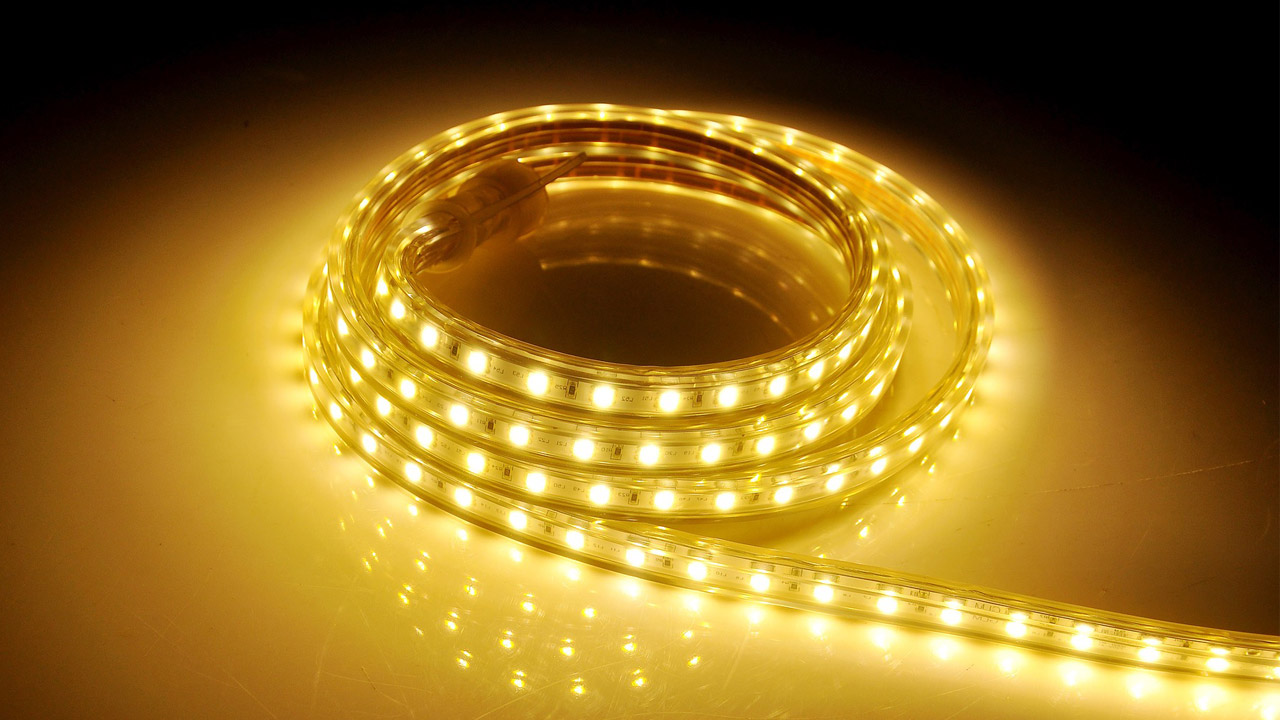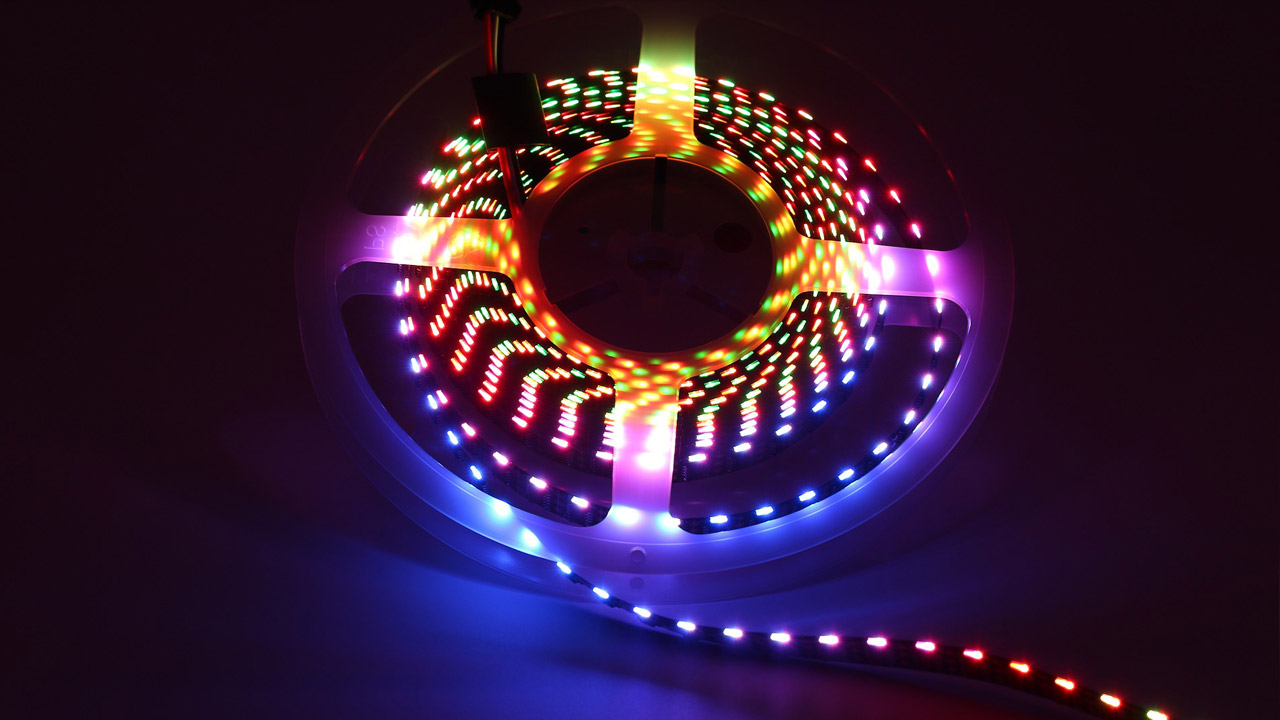 Warranty
LED strips are generally sold with 1 or 2 years of warranty. The importer or the manufacturer determines the warranty according to foreseeable lifetime. Therefore, it would be useful to prefer the products of companies that have a long warranty period and change the product in case of failure. Another important point in here is that the company where the product is purchased is a well-known company. Brand awareness, company reviews, previous sales comments, in case of a failure to stand behind the product should be considered.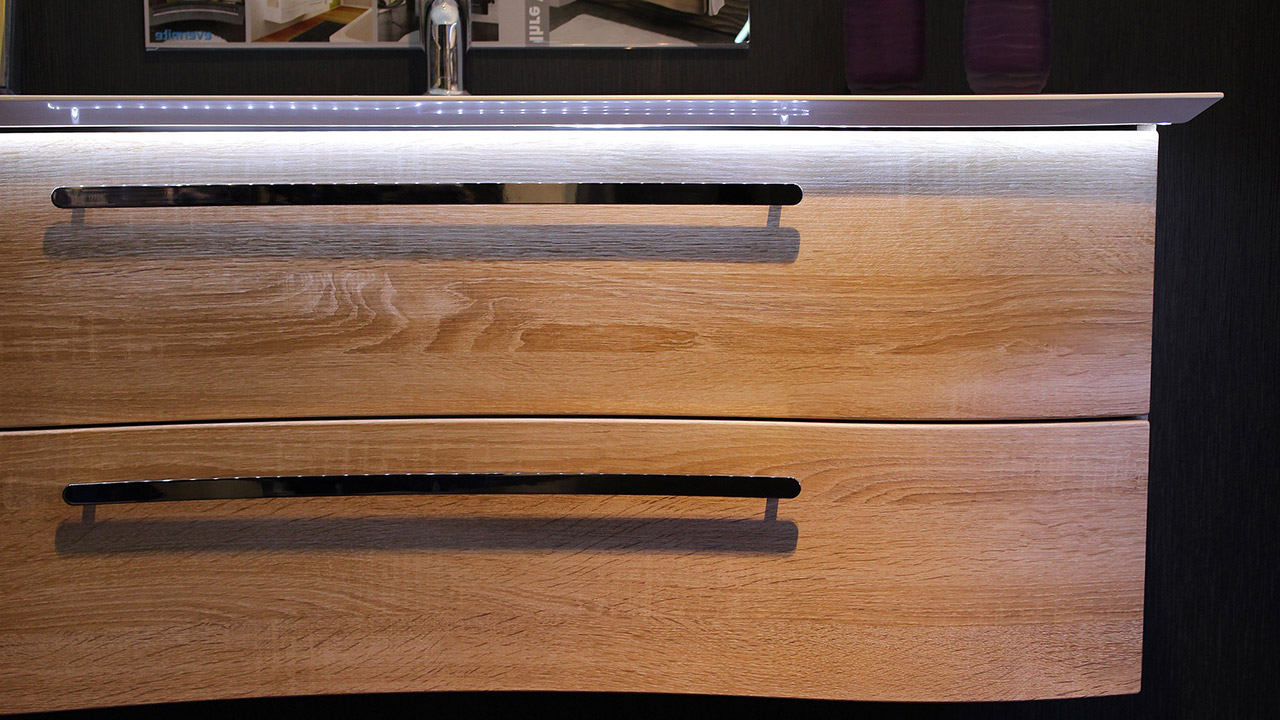 LED light strips are the first product to introduce the consumer to the use of LED technology for lighting purposes. Low-quality products have shaken the consumer's confidence in LED technology at a long-term. However, with the expansion of LEDs, a large number of manufacturers have emerged. So, products of different quality, different price ranges have been released. At this point, it has become difficult for consumers to choose products.
Written by Emre Yılmaz – Aydınlatma Portalı, Asya Traffic Inc.