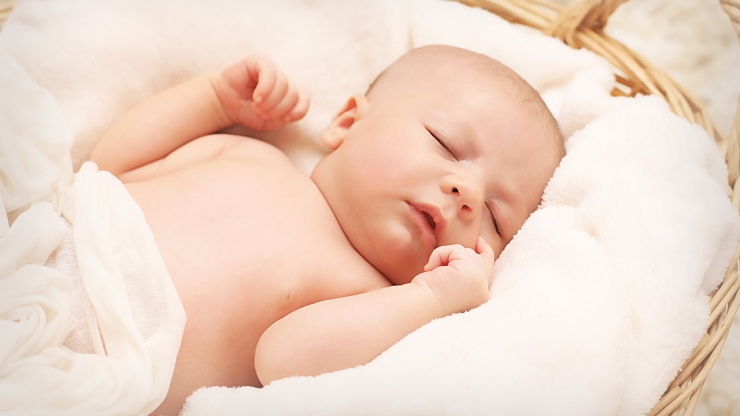 All furniture in baby's room (nursery) chooses carefully. However lighting in baby's room is generally neglected. Lighting in the baby's room is as important as babies' health.
The eyes of babies and young children are very sensitive. For this reason, soft light sources which will not damage the eyes should be preferred. Softened light provide partially more homogeneous light, it prevents the formation of too dark and too bright spots.
It is necessary to avoid spotlights. Bright light spread from these sources may disturb your baby even threaten his health. Instead of that you can use chandelier, floor lamp and wall lamp that will hide the light source and help spread the light more smoothly.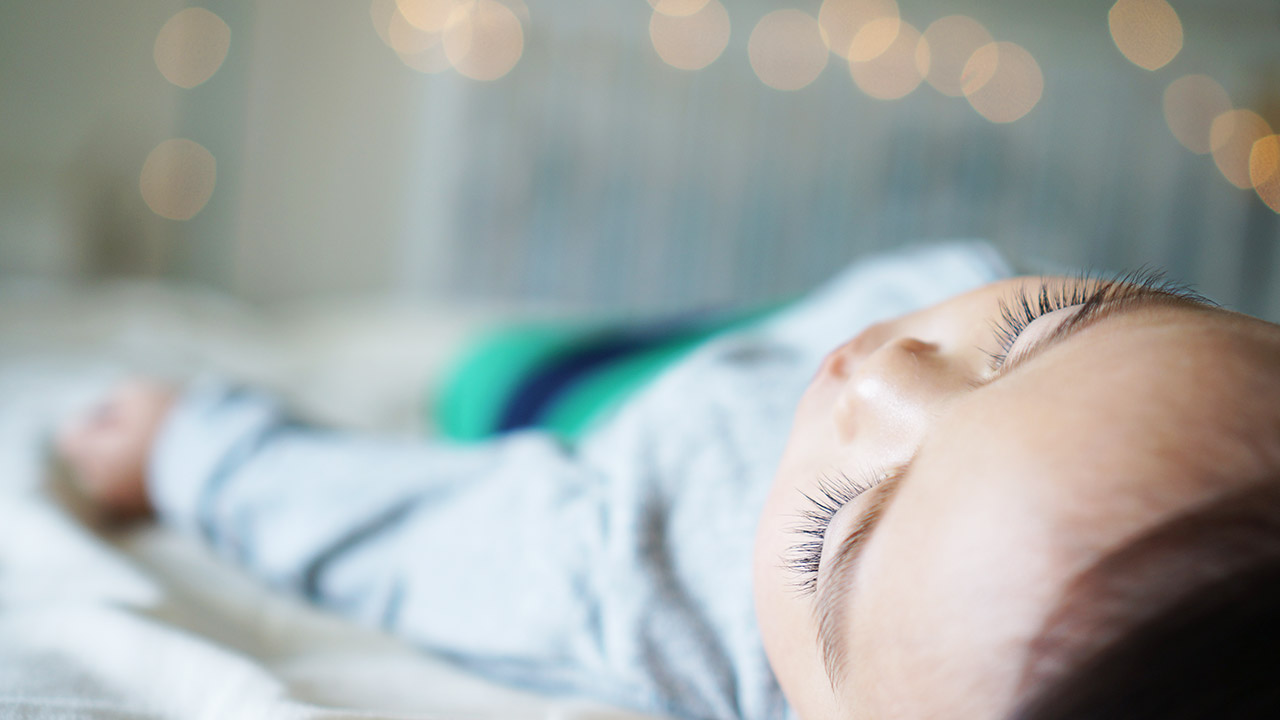 It is also important that controlling the lighting of the baby's room and, reduced or increased the brightness of the light when necessary. If you turn on the light at full brightness level, you may disturb and awaken from his sleep when you want to control your baby in the middle of the night. However if you can control the brightness i.e. 20% light level, you can control your baby without disturbing him. With low-level light, you can feed or change your baby's diaper without losing your baby's sleep.
As in all areas of the house, it is recommended to use warm white (yellowish) lights in baby rooms.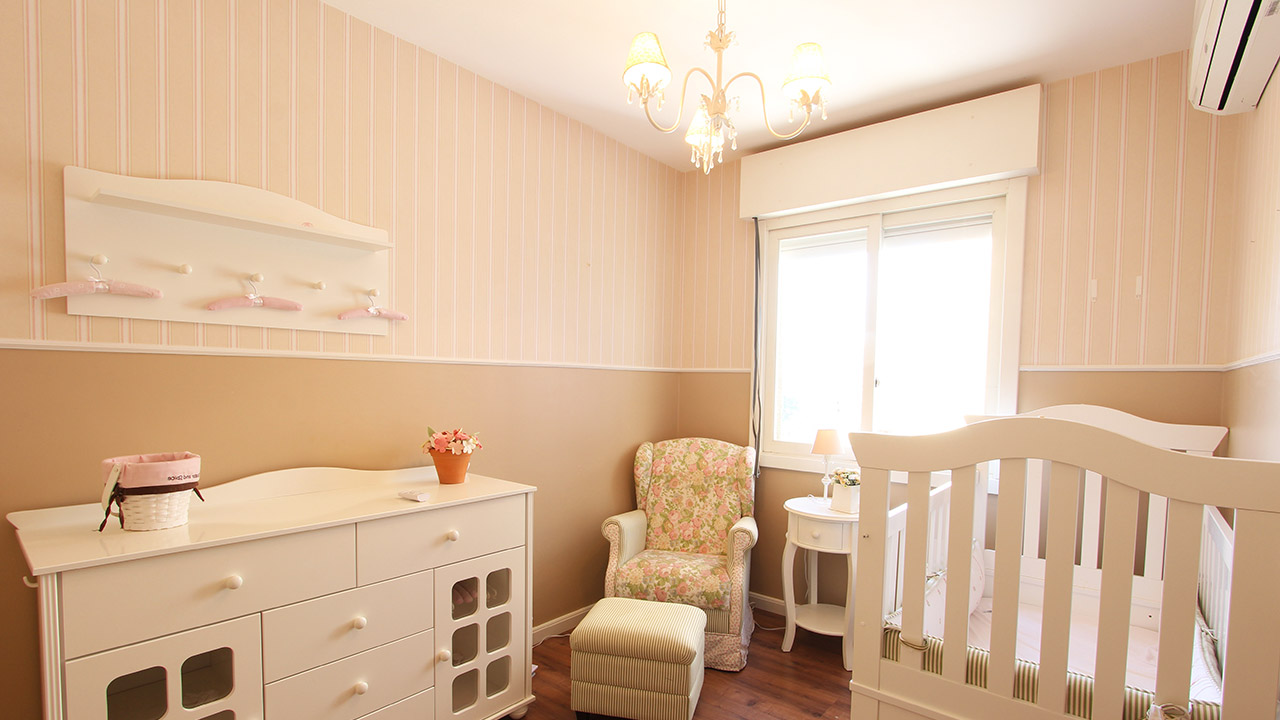 Flicker which means vibrations in light threatens even the health of adults. So it is important to choose a light source that produces minimal or no vibrations in the baby's room. You can simply test the flicker in the light with a mobile phone camera. The vibrations in the light can be detected by black lines moving at a certain speed on the screen.